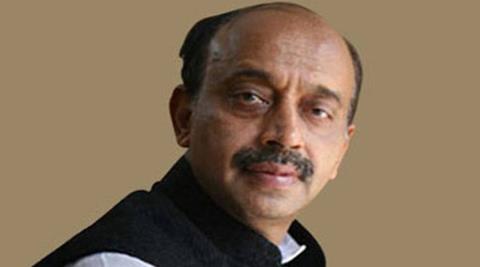 Bengaluru: Union Sports Minister Vijay Goel today said that all 149 Indian athletes participating in the World School Games at Trabzon in Turkey are safe.
Goel's statement comes in the wake of  an attempted military coup in Turkey  in which over  190 people have died.
"I have contacted the Ministry of External Affairs (MEA) and India's Ambassador to Turkey and they have confirmed that the 149 athletes participating in the world games in Trabzon area of Turkey are safe," he said here.
Goel also said that he has ascertained from the organisers and the School Games Federation of India (SGFI) that all children are safe and the games are on, adding that the Sports Authority of India has set up a control room with the help of SGFI.
The government, especially the MEA, are taking all steps to ensure the safety of the participants, Goel said.
The minister, who on a visit to the Sports Authority of India here to assess the ground situation and work towards improving the facilities said that he has contacted the families of the participants and assured them about the safety of their wards.
Over 190 people were killed in a night of violence in Turkey's major cities after a Turkish army faction attempted a coup to bring down the government of President Recep Tayyip Erdogan.
(With PTI inputs)