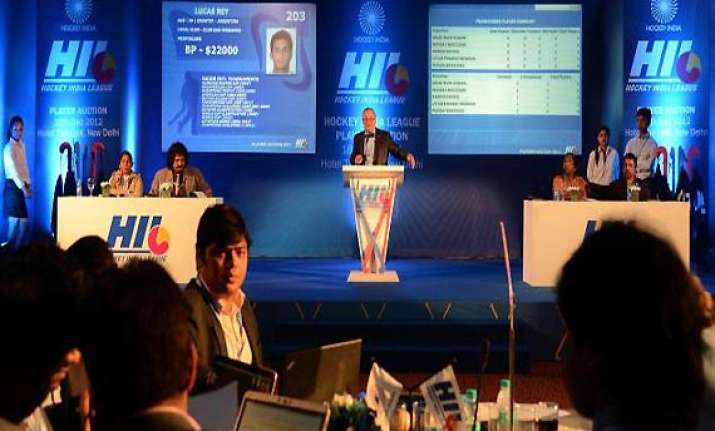 New Delhi: A total of 59 overseas players, including 27 Olympians, have signed up for the Hockey India League (HIL) players mini-auction here Nov 18 for the next two editions.
HIL chairman Narinder Batra Monday said: "We are happy that players from 12 countries besides Indians have made themselves available for mini players auction for HIL. We are also pleased that maximum number of players from World Champions Australia and Argentina will be part of the auction."
The top players who have made themselves available for the auction include Malaysian defender Azlan Misron, Korean defender Jongho Seo, New Zealand's Ryan Archibald, England's Barry Middleton, Spain's Ramon Alegre and German Oliver Korn.
The HIL second edition will be played from Jan 23 to Feb 23.