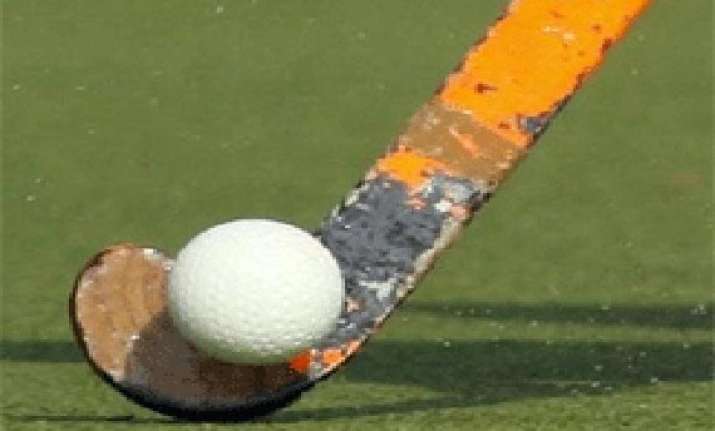 New Delhi, May 31: Olympian B.P. Govinda was on Friday named as chairman of the Hockey India's nine-member selection committee, which will start working from July 1.
The panel, which will be in office for one-year tenure, was picked in the Hockey India Executive Board meeting held in New Delhi.
The selection committee will work jointly with the Hockey India's High Performance and Development Committee to identify fresh talent in the country.
Govinda represented the country twice in Olympics (1972 & 1976), two World Cups (1973 & 1975) and three Asian Games (1970, 1974 & 1978).
"The other members in the Selection Committee are Olympian Mr. Syed Ali (1964 Olympics), former international player Dr. R.P. Singh (World Cup in1986 & 1990), former Captain Mr. Gagan Ajit Singh (Olympics in 2000 & 2004), former Captain Mr. Arjun Halappa (Olympics in 2004 & Commonwealth Games in 2010), former Captain Ms. Savitri Purty (Asian Games in 1986), former Captain Ms. Mamta Kharab (Commonwealth Games in 2002 & 2006, Asia Cup in 2004), former Captain Ms. Surinder Kaur (Asia Cup in 2004) and former Captain Ms. Saba Anjum (Commonwealth Games 2002 & 2006, Asia Cup 2004 and Asian Games in 2002)," the HI said in a statement.
The newly-appointed Selection Committee will come into effect from July 1.