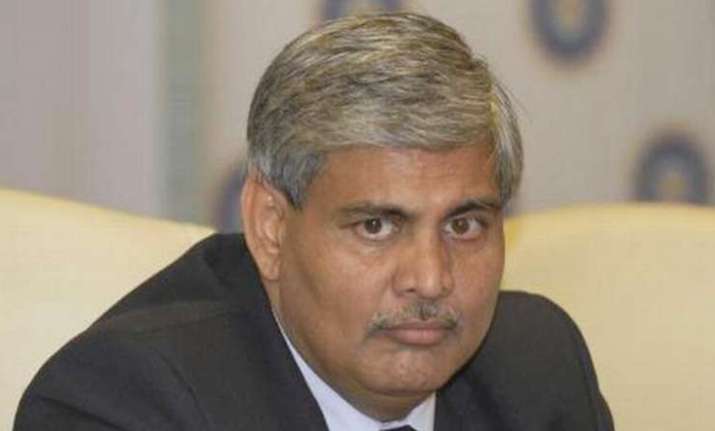 Eight days after stepping down from the International Cricket Council (ICC) Chairman post citing personal reasons, country's top cricket administrator Shashank Manohar today announced to defer his decision following a request from the ICC board.
"I respect the sentiments expressed by the Directors and the confidence they have reposed in me. In the light of this, and although my decision to depart due to personal reasons has not changed, I am willing to continue as Chairman till the responsibility as per the resolution is complete," he said in a press release. 
"I have duty to work with my colleagues to enable a smooth transition and continue our work on the governance of the ICC," he added.
Earlier, Manohar, who had taken over as the BCCI's president in the aftermath of the demise of Jagmohan Dalmiya in October 2015, citied personal reasons in his resignation which is applicable with immediate effect. 
The 59-year-old, also a lawyer by profession, had quit the BCCI president's post in May 2016. He was elected unopposed to the top job for an initial period of two years in the same month.
Manohar, who hails from Nagpur, is known for maintaining transparency in the cash-rich cricketing body. In June 2010, he had suspended former IPL chairman Lalit Modi for his involvement in corruption activities. 
Before being president of the BCCI, Manohar was president of the Vidarbha Cricket Association.