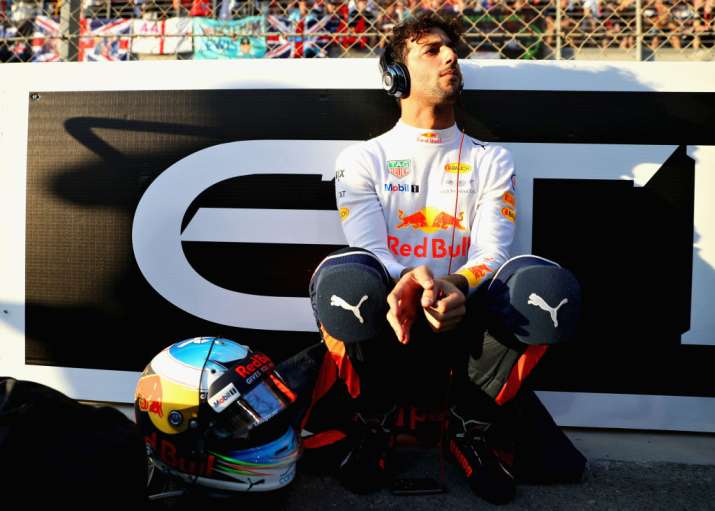 Red Bull driver Daniel Ricciardo feels that Formula One is more dominant with the cars than the drivers, said that he would like to see a balance between the two. Ricciardo who was ranked 5th in the overall F1 standings in 2017, feels that it's the cars who deliver more than the driver.
The Australian has said that the highest class auto racing is a talk around who has the fastest car rather than the natural driving talent.
"Lewis (Hamilton) has won three of the last four championships, but if he was in a midfield team, he wouldn't have three of the last four championships," said Ricciardo, as media reports suggest.
He added, "The car is a big part of it, but you need to be a good driver to get the equipment to the top. You need both. It's still a bit more dominant with the car than the driver I'd say maybe 75 percent to 25 percent".
The 2009 British Formula Three Championship winner quipped that to make it a 50:50 ratio, the equipment should be taken out a bit and the driver should be brought in.
After Mark Webber announced his retirement from Formula One, Ricciardo was confirmed as his replacement at Red Bull Racing for 2014.
However, with his contract with Red Bull coming to an end, the 28-year-old could be seen racing for Mercedes or Ferrari.
(With ANI Inputs)