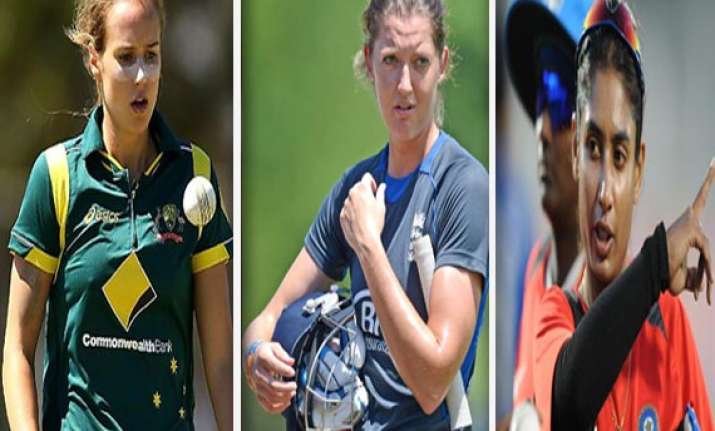 New Delhi: Not just restricted to men, today cricket is one among those sports where women are on an equal level with men. 
Whether delivering a fast ball to bowl a wicket or stroking a boundary, the fair sex is all set to emulate their male counterparts.  
So, if you thought cricket is a gentleman's game, you'll probably have to reconsider your notion once you read about the amazing top ten female cricket players mentioned below.