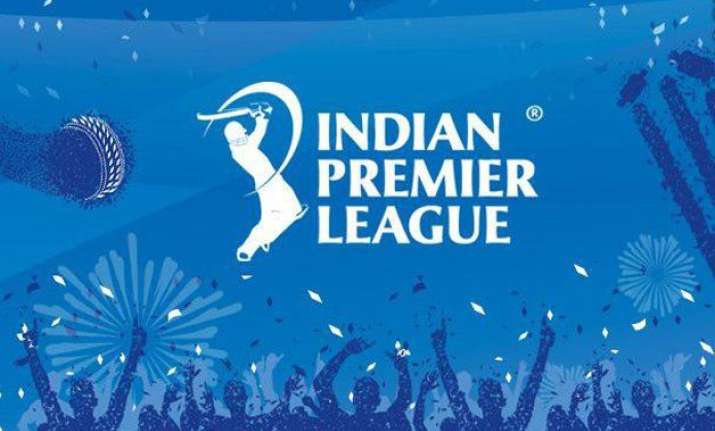 New Delhi: With the fate of the two major IPL franchises hanging in balance, the BCCI is all set to bring the annual owners' workshop cum conclave back to India, possibly in the third week of January.
The workshop-cum-conclave is an annual affair where the owners and primarily the CEOs of the franchises meet in order to discuss the modalities of the IPL-8 auction. It is likely to be held in capital this time as the Dubai meet scheduled for December has been cancelled.
Last year, the workshop was held in Singapore and prior to that it has been held in Bangkok also.
"We have been informally told that there is a possibility that the IPL teams' workshop will be held in Delhi-NCR region this year. Since the Supreme Court has still not given its verdict and the fate of Chennai Super KIngs and Rajasthan Royals hangs in balance, the BCCI bigwigs are obviously tensed. Since this is something mandatory where you need to interact with the owners before an auction, so it is being done. Earlier, it was decided that it will happen in Dubai but with all these legal hassles, no one wants to have a lavish workshop like earlier years," a member of the IPL governing council told PTI today.
"What we have been told is that BCCI treasurer Aniruddh (Chaudhary) is looking at options where we will have that conference at one of those sprawling farmhouses in Delhi-NCR (Gurgaon) side. This time there aren't any major rule changes. But yes, as usual we would get the viewpoint of the owners also. We would also be discussing about the list of first-class cricketers whose name they want in the auction pool," the official informed.
It has also been learnt that there is a proposal to segregate the various operative heads of IPL and have separate meetings.
"We were told that there is a possibility that marketing departments will hold separate meeting. Ditto for the finance department," a senior official of one of the IPL franchises said.
"We hope that the picture of the franchises becomes clear. Since IPL CEO (Sundar Raman) is also on a sticky wicket, it is becoming very difficult to get a clear picture. Also you need to know what happens to CSK and Royals. Everything seems to be in a flux. If they are doing the workshop in India or to be specific in Delhi, it will be a good thing," he said.