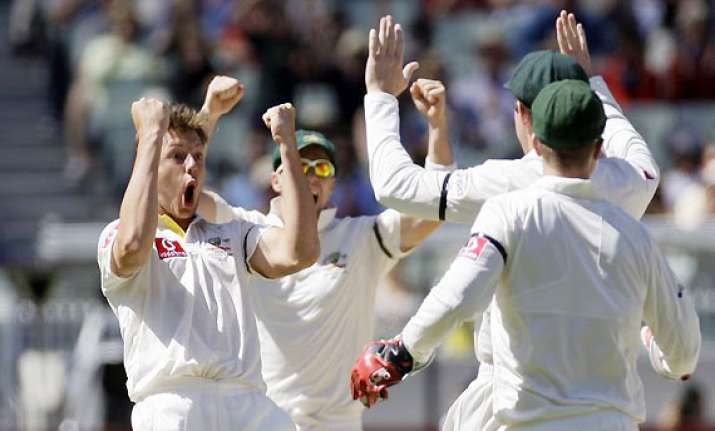 Chennai, Feb 22: They are "concerned" after bomb blasts rocked Hyderabad, which is scheduled to host the second India-Australia Test, but Cricket Australia today said there is "no reason to doubt" that the match would go ahead as planned.
"We will make assessments in time but at this stage there is no reason to doubt that what we have planned in Hyderabad will go ahead," CA CEO James Sutherland, who is here for the opening Test which got underway today, said.  
Hyderabad, which is scheduled to host the match from March 2, was yesterday rocked by two bomb blasts which have so far claimed 14 lives.
"Very concerned to hear that news but at the same time we are focussed. On the management side, we will wait for the next few days and make any necessary assessments. But the focus here right now in Chennai is on cricket," asserted Sutherland.