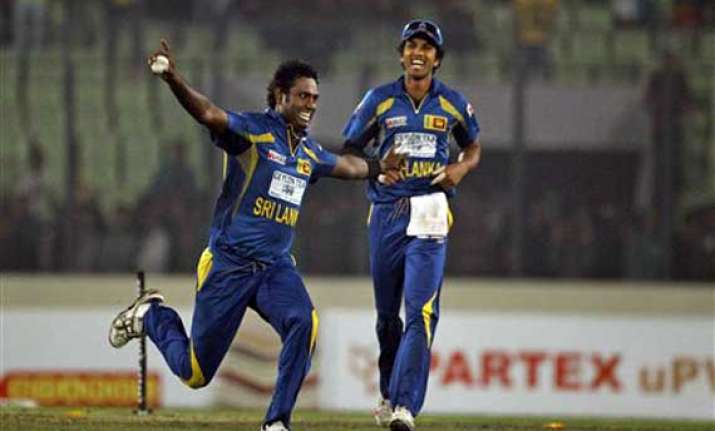 Colombo, Sri Lanka: Sri Lanka Cricket has finally decided to support an International Cricket Council revamp giving greater power to India, England and Australia.
The unanimous decision by the SLC executive was announced on Tuesday, 10 days after eight of the 10 test-playing nations gave the big three the 75 percent majority they needed for the wide-ranging reforms to be green-lit.   
Sri Lanka abstained from the vote in Singapore, saying it needed time to discuss the proposals, and Pakistan also abstained, which cost chairman Zaka Ashraf his job. South Africa and Bangladesh initially opposed the contentious proposals then changed their minds.   
SLC said its executive was "satisfied" with the reforms regarding India, England and Australia taking permanent control of the ICC's leadership and finances, as well as future tours and tournaments.   
After the ICC rubber-stamps the proposals in June, the Future Tours Program will be abolished and countries will be free to arrange their own bilateral tours.   
India, the biggest money-spinner in cricket, is due to tour Sri Lanka in 2017, but that is under the present FTP.