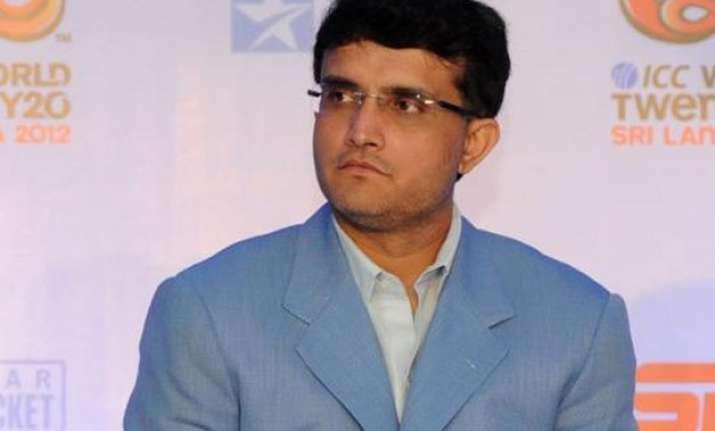 Mumbai: Taking cognizance of a complaint regarding conflict of interest involving Sourav Ganguly, the Office of the Ombudsman, has written a letter to BCCI president Shashank Manohar seeking explanation about former India skipper's multiple roles in administration.
"The Office of the Ombudsman has received an application from Mr Niraj Gunde (cc-ed) on 13.01.2016, making certain allegations regarding conflict of interest against Mr Sourav Ganguly, the President of the Cricket Association of Bengal and a member of the IPL Governing Council. A copy of the application, numbered Application No.1 of 2016, is attached," quotes ombudsman's  mail  accessed by The Indian Express.
Former Justice AP Shah - the CI-appointed Ombudsman - has given BCCI-the BCCI bigwigs two weeks time, until January 27, to respond to allegations of Ganguly
Incidentally, the ombudsman also requests Manohar and Shetty to help him out with Ganguly's email ID so that he could issue 'appropriate communication' to him.
After industrialist Sanjiv Goenka's company New Rising bought the bid for Pune team, questions on potential Conflict of Interest were raised as Ganguly is a Governing Council member as well as co-owner of Indian Super League (ISL) football team Atletico de Kolkata.
BCCI president Shashank Manohar had earlier said that there is no 'Conflict of Interest' as far as former India captain Sourav Ganguly is concerned.
One of the ATK owners is Sanjiv Goenka.
"As far as I understand, Sourav Ganguly has no Conflict of Interest. If he would have been involved with any team (IPL), then it would have been a different case. But I think a lot of people are not understanding what Conflict of Interest means," BCCI president Manohar had said.