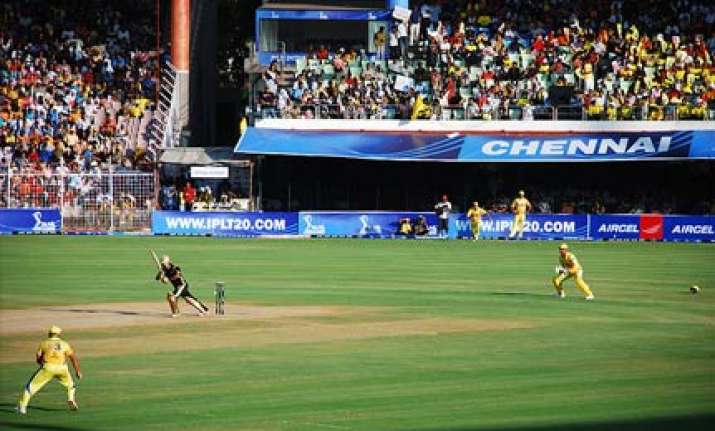 Mumbai, Oct 15: In a bid to end the feud between the owners of the Kochi IPL team, the Rendezvous Sports World (RSW) has offered to buy back their share of equity in the franchisee, sources said today.
"RSW, which owns 25 per cent equity in the franchise, had earlier offered to invest in 15 per cent equity but after not getting a response, it has now offered to invest in the entire equity it owns," franchisee sources told PTI.
However, RSW is yet to get a response from the investors, they said.
According to the sources, RSW does not own any sweat equity in the franchisee but equity, which is given in consideration other than cash under section 75 of Company Law.
"This equity was offered as per the joint agreement made before the bid for the Kochi team with the responsibility to manage all the processes including outsourcing to win the bid," the sources said.
"The Gaikwad's invested all the money till the bid was won. Had they lost the bid, the money would have been lost. The terms were offered considering the intangible services of losing Rs 4 crores of initial investment," they added.
The Kochi IPL franchisee, which is owned by a consortium of different companies including the Anchor Group, Parinee Group, Film Waves Combine, Anand Shyam and Vivek Venugopal.
The franchisee, which was bought for over Rs 1500-crore, has been in news for wrong reasons since the fall-out between former union minister Shashi Tharoor and former IPL chairman and commissioner Lalit Modi. PTI