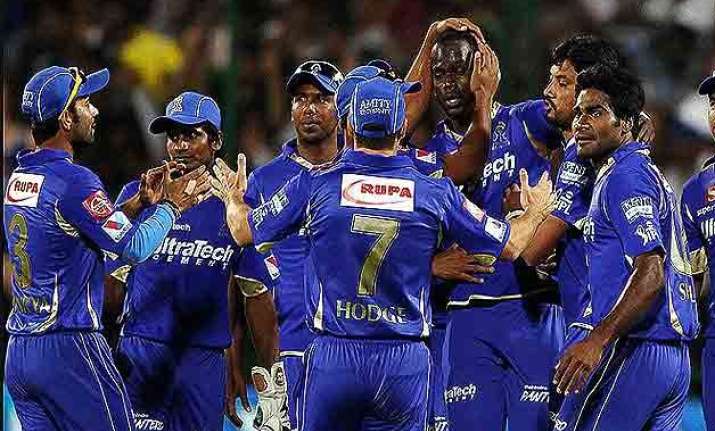 Mumbai:  Jaipur IPL Cricket Pvt Ltd (JIPL), which owns Rajasthan Royals, has paid Rs 15 crore to the Enforcement Directorate as a part-payment of the Rs 100 crore penalty imposed by the agency two years ago.
"ED received penalty of Rs 15 crore from Jaipur IPL Cricket Pvt Ltd under FEMA," said an officer of the Central agency.The Bombay High Court had directed JIPL to make a part payment before starting the hearing of its petition challenging the ED order, he said.
ED slapped the penalty in February 2013 on JIPL and its foreign investors for the violation of Foreign Exchange Management Act.
The foreign investments in the JIPL, ED sources said, were made much prior to incorporation of the company and funds were remitted in irregular manner and shares were sought be to issued in contravention of FEMA.
The penalty imposed on the JIPL is over Rs 50 crore, while Mauritius-based EM Sporting Holding and its directors are to pay Rs 34 crore and UK based MD investments and its directors Rs 14.5 crore.