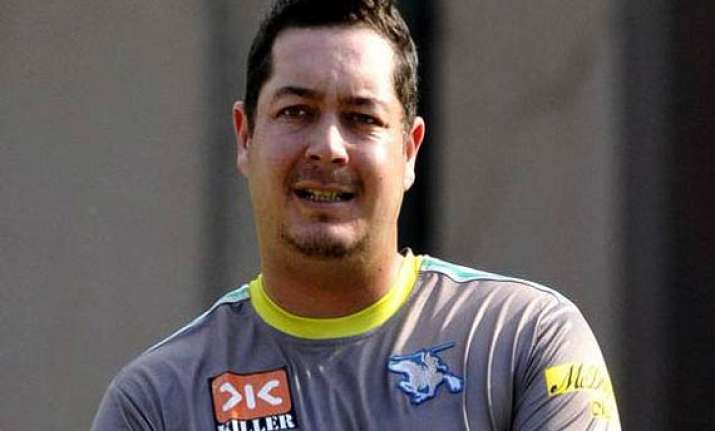 WELLINGTON, New Zealand : New Zealand Cricket says it will not oppose batsman Jesse Ryder's move to English county side Essex, even though he is currently barred from international selection because of off-field misbehavior.
Ryder is expected to join Essex in May and will play for the division two county in all formats for the remainder of the season. He said "this couldn't have come at a better time as I want to get as much cricket as possible over the New Zealand winter."   
His move to join Essex is now only dependent on the granting of a visa.   
Ryder and fast bowler Doug Bracewell have not been considered for New Zealand selection since they were seen in an Auckland bar on the eve of the first test against India earlier this year.