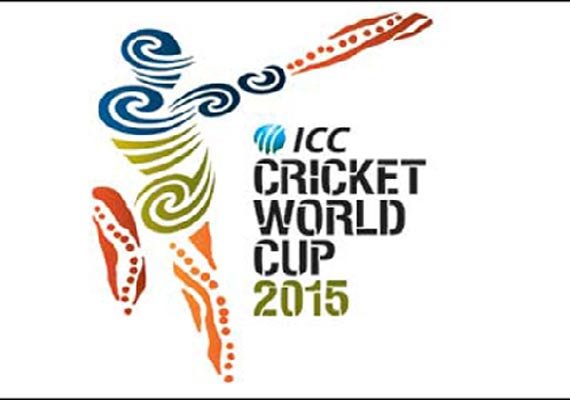 Mumbai: With 100 days to go before the commencement of the 2015 ICC World Cup, New Zealand Prime Minister John Key Friday invited Indian cricket fans to visit his country during the Feb 14-March 29 event, to be co-hosted by New Zealand and Australia.
Key tweeted a link that had New Zealand cricket legend Richard Hadlee inviting Indian travellers to visit their country during the mega event in an official welcome video.
Hadlee is the country's brand ambassador for the sporting extravaganza.
"The upcoming cricket World Cup 2015 to be co-hosted in New Zealand will allow visiting fans to experience the world renowned Kiwi hospitality, along with a great season of cricket."
"I would like to urge all Indian fans to come to New Zealand, and spend time in the regions during the World Cup. We are all looking forward to the colour and passion that nations will bring to this tournament on the pitch, in the stands and across regions of New Zealand," Hadlee said in the video.
The tweet is primarily aimed at reflecting the vibrant mood of the country ahead of the event and is being viewed by the hosts as an opportunity to showcase itself as one of the world's most preferred tourism destinations.
New Zealand last co-hosted the cricketing spectacle 23 years ago, in 1992. The 2015 edition of the tournament will be hosted across seven cities of the country; Auckland, Christchurch, Dunedin, Hamilton, Napier, Nelson and Wellington. One million people are expected to attend the matches and another billion are anticipated to watch it on television.
After successfully hosting the 2011 Rugby World Cup, New Zealand believes a fruitful staging of cricket's biggest competitive exhibition will cement the country's reputation for successfully hosting major sporting events.