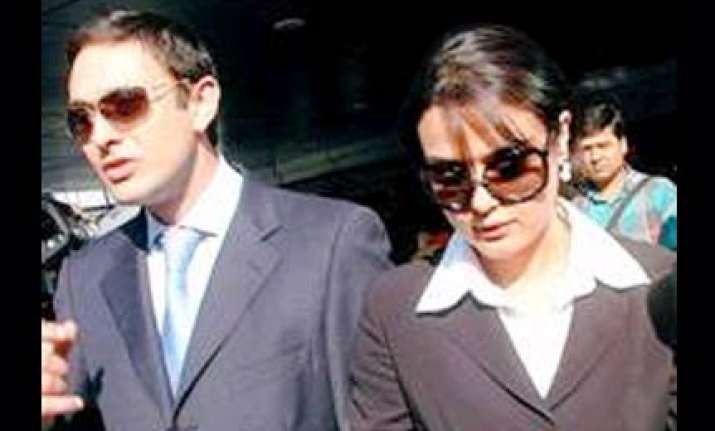 Preity Zinta and Ness Wadia have parted their ways. Ness is now ready to sell off his stakes for the IPL team Kings XI Punjab which he co-owns, says a media report.
A media report quoted Ness as saying: "We are open to selling stake if we feel that there are investors who can bring in not only financial but also strategic value to the business. I would say a good value to be somewhere around $250-300 million and it (stake sale) also depends on who the investor would be."
According to the reports, Videocon has showed interest in buying the stakes.
During the IPL matches of their team if Preity stood in dugout, Ness was seen far in VVIP box. They have been trying to avoid each other every time.  And now finally, Ness has decided to sell his stakes, the report says.