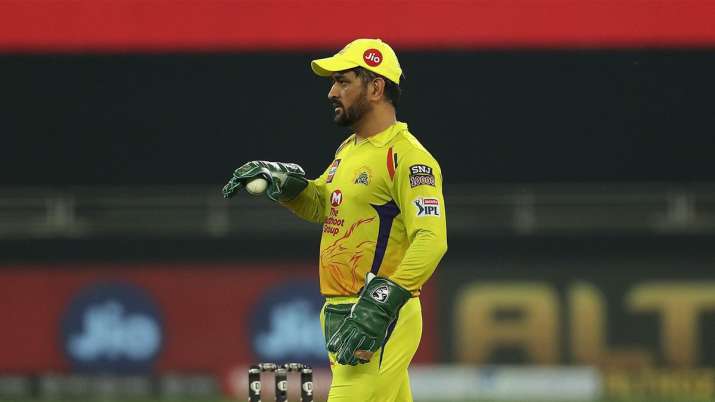 Since MS Dhoni surprised the world with his retirement from international cricket on August 15 this year, speculation has been rife that this could be the two-time World Cup-winning captain's one last hurrah in Chennai Super Kings colours in the IPL 2020.
The rumour mill has been especially on an overdrive after CSK endured the worst season under his captaincy in 13 years, being dead last in the points table and so far the first and only team to go out of title reckoning in the UAE.
However, the CSK skipper has confirmed that he will continue to appear for the franchise in the next edition of the Indian Premier League. He confirmed this during the toss in CSK's final game of the season.
Commentator Danny Morrison asked Dhoni, "Will this be your last game in Yellow?" to which MS Dhoni replied, "definitely not."
Earlier, in the season after losing out to Rajasthan Royals, which virtually sealed team's fate in the competition with CSK matches left to play, Dhoni hinted he might stay another season after he said he now wants to turn his attention towards the next season.
However, a pertinent question remains if MSD will continue at the helm of the team after such a disastrous season. Interestingly, the three-time champion has enjoyed a strong relationship with the franchise owners in the past.
MS Dhoni earlier went on a close to one-year sabbatical after India lost to  New Zealand in 2019 World Cup semi-finals. His return was also delayed by the advent of COVID-19 pandemic in March; postponing the IPL 2020 season to September.