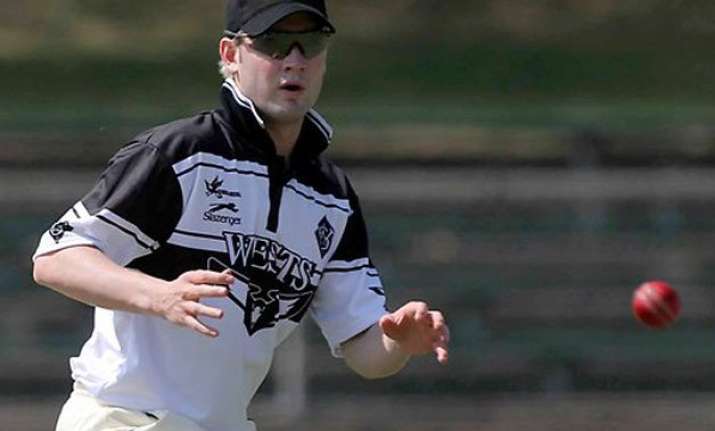 Sydney: Australia captain Michael Clarke will take a step toward proving his fitness for the Cricket World Cup when he plays for Sydney club side Western Suburbs in a two-day match starting Saturday.
Clarke will play for the first time since surgery to repair a hamstring tear suffered during the first test against India in December. Cricket Australia has allowed Clarke until Australia's second World Cup pool match against Bangladesh on Feb. 21 to prove his fitness or relinquish his place in the Australia squad.
Clarke said "it is exciting to be at this stage where I can consider walking onto a cricket field again and so ... the signs are positive." But at the same time I know ... there is no point in getting too far ahead of ourselves."