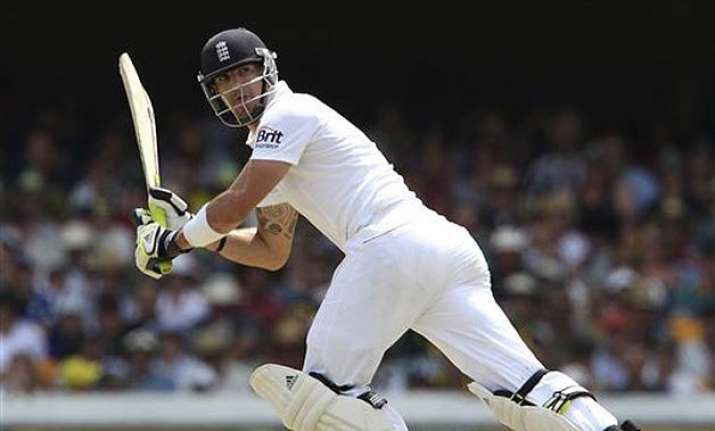 London: Kevin Pietersen has been released from the bulk of his Indian Premier League contract and is set to return to county cricket with an aim to play for England again.
Pietersen said that he has pulled out of his IPL contract, clearing the first hurdle in his bid to make an international comeback 14 months after he was sacked by the ECB.
After two weeks of negotiations with the BCCI and his IPL franchise, Sunrisers Hyderabad, Pietersen has finally been given permission to miss the upcoming IPL-8 season, although a clause has been written in the deal which may require him to return for five days (from May 19) for the knockout stages if Hyderabad get that far, the Telegraph reported.
His advisors will now look to tie up a deal with Surrey over the next 48 hours after Pietersen decided to play county cricket in order to give himself a chance of returning to the England set up in the future.
"I am hugely grateful for all the support and understanding I have received from everyone at the Sunrisers and the IPL," said Pietersen.
"My focus is now very much on the upcoming season in England and I'm absolutely determined to score as many runs as possible.
"I have never made any secret of my overwhelming desire to once again represent England and I'm going to do everything in my power to earn a recall to the international set-up.
"To once again put on that England shirt would be a privilege and an honour, but now I have to focus on performing domestically and give myself the best possible chance of meriting selection.
"Negotiations have taken longer than expected but Pietersen signed a legally binding contract with the IPL when he was bought in the player auction last month and there was the possibility of legal action if he did not fulfill his commitments," he added.