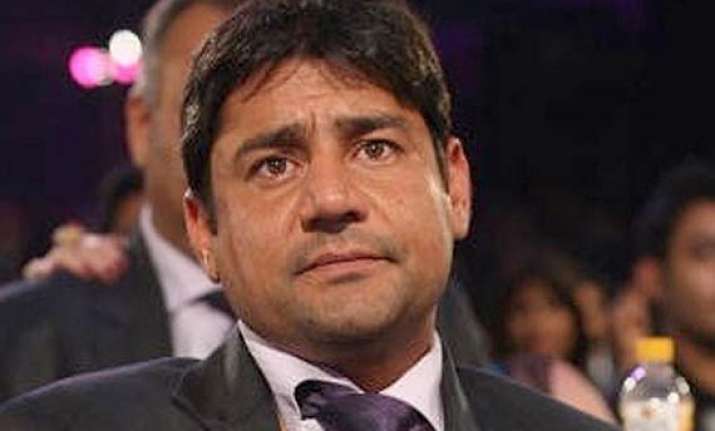 New Delhi: The form of Kolkata Knight Riders' skipper, Gautam Gambhir has been a reason for worry  not only for his fans but even for  his franchise .
 A poor string of form for the ex Indian opening batsman have raised many eyebrows in the cricketing fraternity. Gambhir has recently made the dubious record of hitting the maximum number of ducks (0) in
IPL
history.
 At  this moment of crisis, KKR's assistant coach Vijay Dahiya has reassured that  the place of the skipper  is not under any threat and is secured in the team line up.
Dahiya although conceded the fact that the inability of the southpaw not scoring runs at the top is an issue of concern for the team management.He hoped that Gambhir will come good as the tournament proceeds further
"If you ask me, Gautam is our best batsman and there are no two ways about it that if your best batsman is not in form, it is a problem for the team," Dahiya said before the match against Rajasthan Royals.
Gambhir had scored 45 runs in the match against Rajasthan Royals, his highest so far in the present edition of IPL