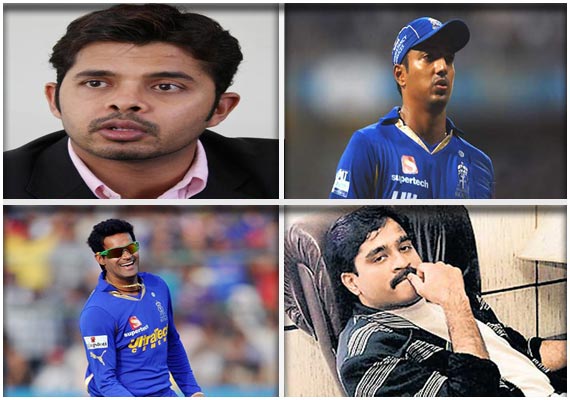 New Delhi, Jul 27: Dawood Ibrahim, India's most wanted criminal had set illegal betting rates for IPL matches personally and also at times manipulated odds on a likely winner through his bookies to rake in large sums of money, according to the chargesheet being prepared in the IPL spot-fixing case, according to a report published in TOI. 
The Delhi Police's chargesheet, likely to be filed next week, is expected explain how Dawood was not above pulling a fast one even on bookies who trusted D company's "tip offs", pointing to the treacherous world of illegal betting controlled by the don himself.
Apparently not one to leave things to chance, Dawood cautioned India based bookie-fixer Ramesh Vyas that he should work with "Doctor" and "Master" and ensure D Company was not duped by cricketers who failed to deliver.  
Doctor was code for Dubai based Javed Chautani and Master for Pakistan based Salman.