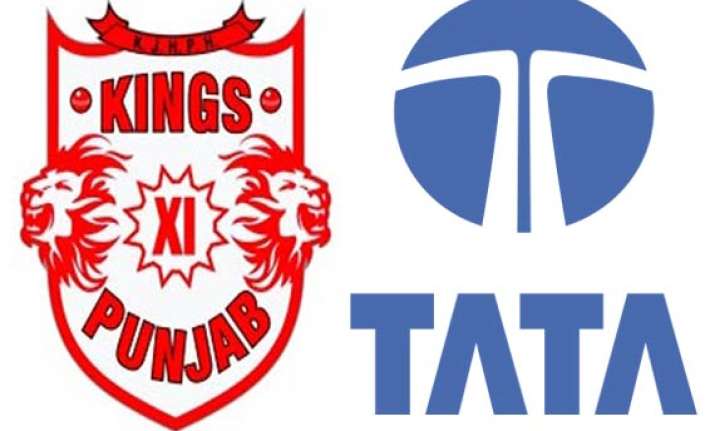 New Delhi: Indian Premier League (IPL) team Kings XI Punjab Thursday announced Tata Motors Prima as their title sponsor.
The franchise has also on board Trip Factory, McDowells, Britannia, Pepsi, Flying Machine, Prayag Bath Fittings, Frontline Securities, R.N. Sports and Amazon as their new sponsors while it continues its existing relationship with Arise India, ACC Cement, Kingfisher and TK Sports.
"I am pleased to have Tata Motors Prima as our title sponsor and look forward to a long and fruitful relationship with them," KXIP chief operating officer Fraser Castellino said.