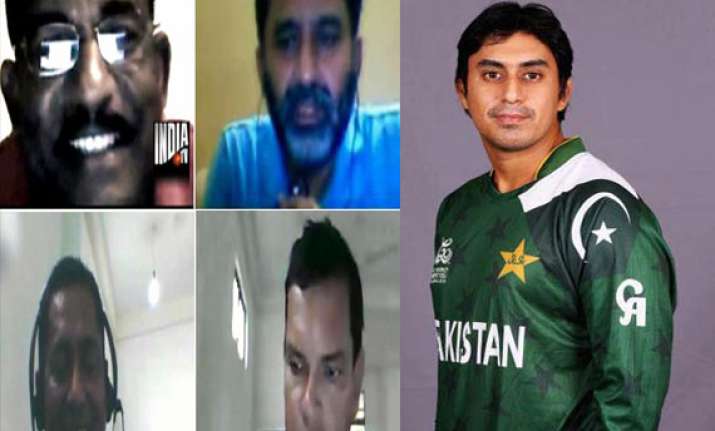 Lahore, Oct 10 : Pakistan batsman Nasir Jamshed has threatened to take  legal action against a Bangladeshi umpire over match-fixing allegations.
In a sting operation by  India  TV channel, Bangladeshi umpire Nadir Shah had accused  Nasir Jamshed of fixing matches in the Bangladesh Premier League (BBL).  
Speaking to reporters in Lahore, the stylish batsman rejected the allegations and threatened to take legal action.
He said that he could  never dream of bringing down his country's reputation.