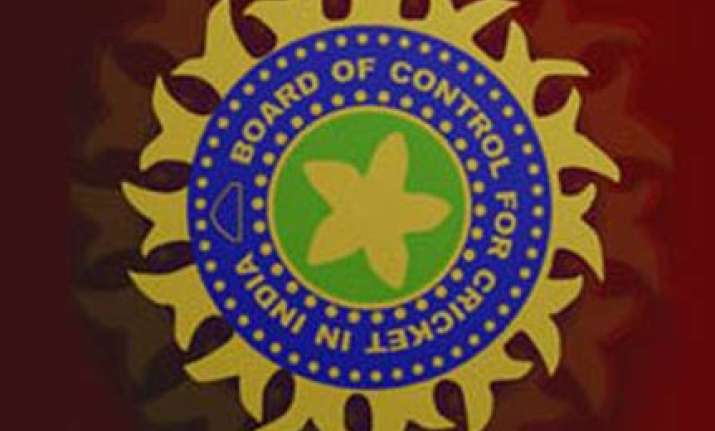 Already facing I-T probe into sources of funds of IPL and its franchises, the BCCI's request for exemption for its Rs 566-crore income for two years ending 2009-10 may not get a favourable response from the finance ministry, sources said.
"BCCI has claimed exemption to Rs 421 crore income for 2008-09 and Rs 145 crore for 2009-10. But the exemption may not be acceptable and these amounts may be taxed by the department," official sources said.
The department, however, has so far not raised any demand for tax from BCCI as assessment for these two years are still pending, official sources said.
Meanwhile, BCCI has approached Income Tax Appellate Tribunal (ITAT) for exemption.
 The tax to be imposed on BCCI may not be more than 50 per cent of these incomes, the sources said.
However, if tax is not paid, a penalty of 100 to 300 per cent can be levied.
 BCCI is already grappling with controversy with the Income Tax Department probing into the source of IPL funds and bidding in an effort to gain further information on the financial details of franchises.
Earlier, the I-T Department has termed BCCI a commercial organisation and not charitable one. This was done since the BCCI has not been meeting the criteria of being a charitable institution as it is into commercial activities to bring in more business and money.
The withdrawl of exemptions had happened from the assessment year 2006-07. PTI