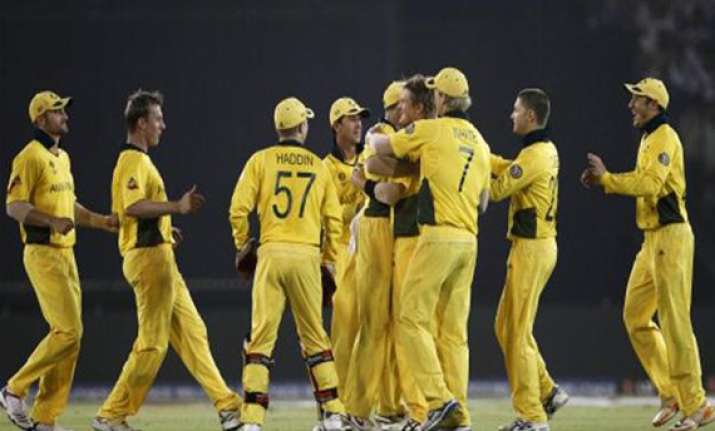 Sydney, June 20 :  Cricket Australia has sealed a new pay deal with its top players, avoiding possible strike action by the national team during its current tour to England, Australian media reported.
The Sydney Morning Herald reported Wednesday that Cricket Australia and the Australian Cricketers' Association have signed a memorandum of understanding, heading off action by top players when their contracts expire on June 30.
Talks between the governing body and players had reportedly stalled because of differences around the current revenue sharing model and CA's push for performance-based contracts.
The Herald said the deadlock was broken when CA agreed to share a quarter of revenues from the 2015 World Cup with players.