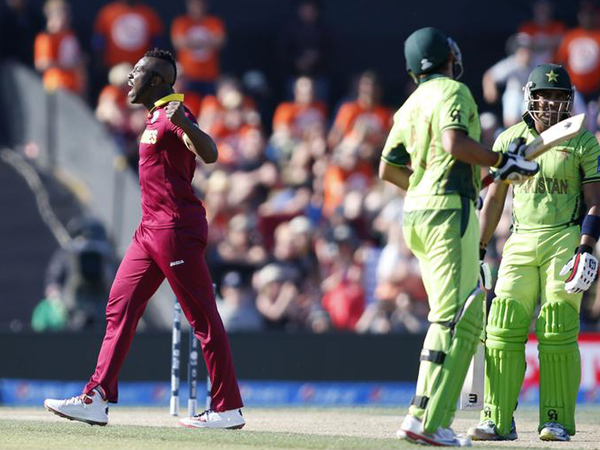 The Pakistan Cricket Board (PCB) has confirmed that West Indies are all set to visit the country for a three-match T20I series in Lahore towards the end of March.
PCB chairman Najam Sethi had also revealed that he has penned a trilateral series between Pakistan, West Indies and Bangladesh in August. The chairman is currently attending an ICC meeting in the United Arab Emirates (UAE).
As media reports suggest, the trilateral series will be held in the United States of America with cities such as Florida and Houston as venues for the seven-match bilateral series.
Meanwhile, the trilateral series will see Pakistan playing international cricket on American soil for the first time.
Earlier, the Caribbean side's tour to Pakistan was due to take place in November last year, but adverse weather conditions in Lahore and the West Indies' major players commitment to the Bangladesh Premier League (BPL) became the main reasons behind the postponement.
(With ANI Inputs)