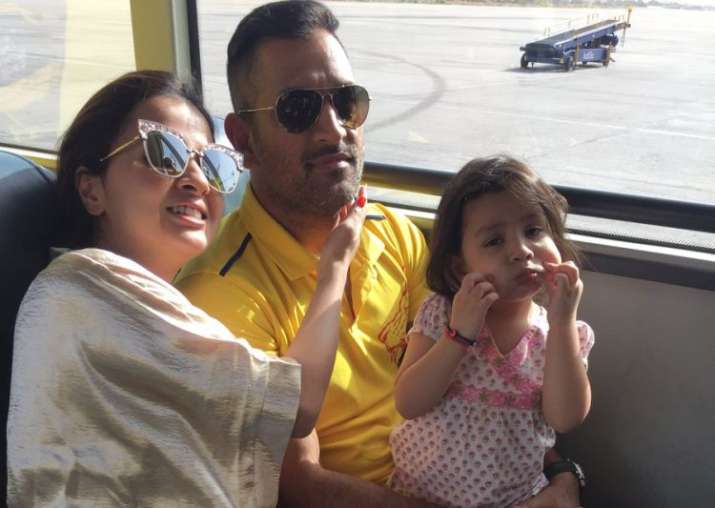 Former India captain and skipper of Chennai Super Kings MS Dhoni, who is known for his street-smart cricketing brain, was found himself trapped in a mind game when a mentalist revealed the name of his first ever crush.
Dhoni agreed to the presented name but urged the audience not to tell his wife Sakshi Dhoni about her first crush.
It all happened during a promotional event, which was graced by other prominent CSK players such as Shane Watson, Suresh Raina and Ravindra Jadeja.
Things took a drastic turn when the presenter of the event asked Dhoni the name of his first ever crush. The 36-year-old wicketkeeper-batsman was left flabbergasted after the mentalist guessed the right name following some mind tricks. 
Swati, the name which performer revealed and Dhoni admitted, was the girl the CSK captain last saw when he was studying in the 12th standard in 1999.