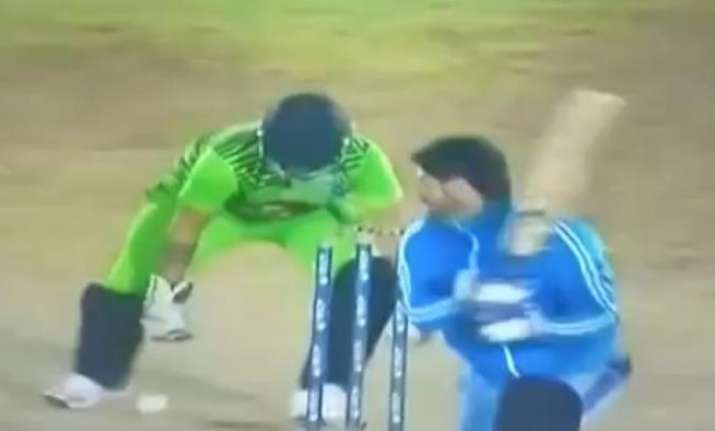 The International Cricket Council has announced that the governing council will investigate allegations imposed on the UAE T20 league after shocking evidence of match-fixing emerged in the United Arab Emirate's All-TIme Ajman league.
The ICC's Anti-Corruption Unit is investigating the match from the private UAE league which was never sanctioned by the UAE cricket board. Players are seen dismissed with ease. 
Dubai Stars, who were chasing a modest target of 136 against the Sharjah Warriors. However, Dubai were only able to muster a meagre score of 46 runs as the batsmen fell like a pack of cards in farcical fashion. Shockingly, most of the players were dismissed through run-outs or by stumpings. 
The batsmen were seen not making any attempt to return to the crease in time which resulted in embarrassing run-outs. 
As media reports suggest, five Pakistan players were included in the match.
The local cricket authorities stated that the management only became aware of the tournament on its second day and they had blocked the access to the ground on learning about the matches which were being conducted without permission.
The suspicious dismissals drew widespread condemnation online. Former England captain Michael Vaughan weighed in as well.
"There is currently an ICC Anti-Corruption Unit investigation underway in relation to the Ajman All-Stars League held recently in Ajman, UAE," Alex Marshall, the ICC general manager, Anti-Corruption, said in a statement.
"The ICC ACU works to uphold integrity in cricket, and in keeping with that role we are talking to players and officials and will not make any further comment at this time."