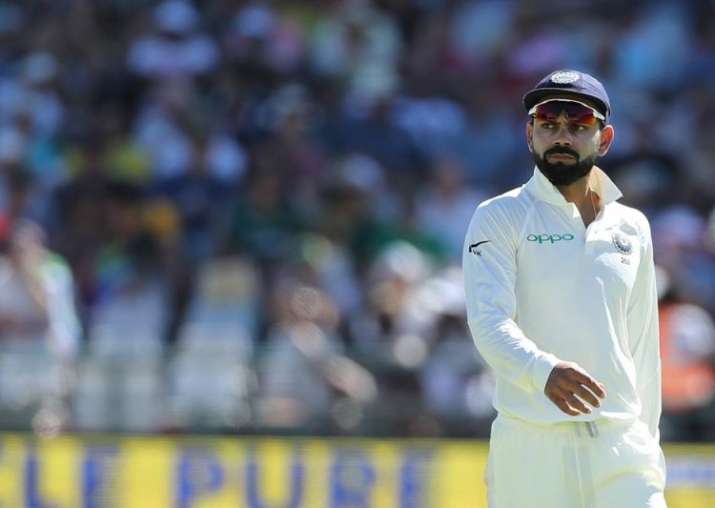 A fan of Virat Kohli, who set himself on fire after the India captain lost his wicket cheaply for 5 runs in the first innings at Newlands, Cape Town, has reportedly died in Madhya Pradesh on Tuesday morning. The news of his demise has come following India's 72-run defeat in South Africa on the Day 4 of the first Test on Monday.
The incident had happened on Friday when Kohli lost his wicket for 5 runs following the top-order collapse that kept India to 28/3 at stumps on the opening day of the Test match.
Kohli's early dismissal disappointed 63-year-old Babulal Bariya to an extent, where he poured kerosene over his head and set himself on fire.
"Bariya told us that when Kohli got out 'uska dimag satak gaya' (he was very upset). He took a bottle of kerosene nearby and poured it on his head and set himself ablaze," Ram Singh, assistant sub-inspector (ASI) at station road police station Ratlam, said as quoted by Hindustan Times.
According to reports, Babulal used to drink a lot and must have done the shocking act under the influence of alcohol. "When family members came to know what he had done after he started shouting, they immediately rushed him to the district hospital for treatment. He had received burn injuries on his face, head and hands. He had received around 60 percent burn injuries", Ram Singh added.
A case of death had been lodged and further investigation is on, the police assured.