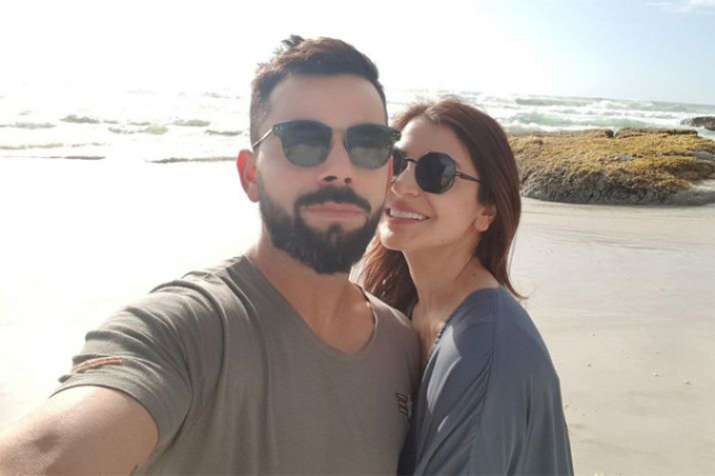 After wrapping up the T20I series against England in an emphatic fashion, Indian captain Virat Kohli posted a photograph on Instagram wherein he is seen enjoying a day out with his wife and Bollywood actress Anushka Sharma.
Kohli aptly titled the photo "Day out with my beauty!" along with a couple of heart emoticons.
One of the busiest cricketers going around in the international circuit these days, Kohli is often away on national duty while Anushka is busy with her film shoots. This means the adorable couple get very little time to spend together in a year.
But with the T20I series already in the bag and his wife joining him in England a short while ago, Kohli took time off to bask in the sunshine of the English summer.
The couple got married in December last year in a private ceremony in Tuscany(Italy), leading to a fortnight of celebrations all over the world.