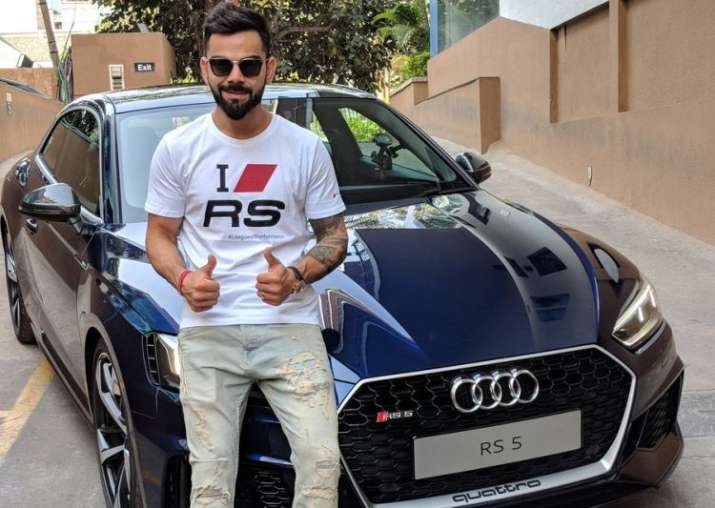 Virat Kohli, the captain of Indian cricket team and Royal Challengers Bangalore, loves luxury cars be it an SUV or a sedan and owns a fleet of them. "I am a big fan of luxury cars, both sedans and SUVs. Usually for everyday travel, I prefer to be sitting in an SUV but on other occasions, I prefer sedans more. I definitely do like luxury cars," Kohli said after unveiling the second generation Audi RS 5 Coupe in Bengaluru on Thursday.
On his association with Audi, he said, "It has been really good. I am launching all the new cars, can't ask for anything more." 
Virat Kohli's love affair with luxury cars continues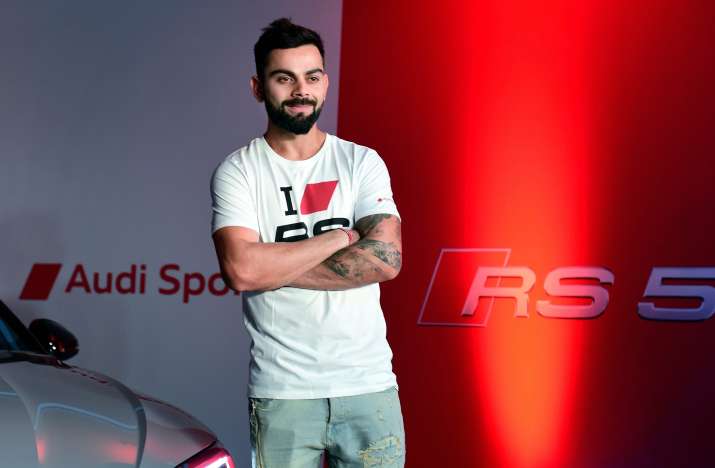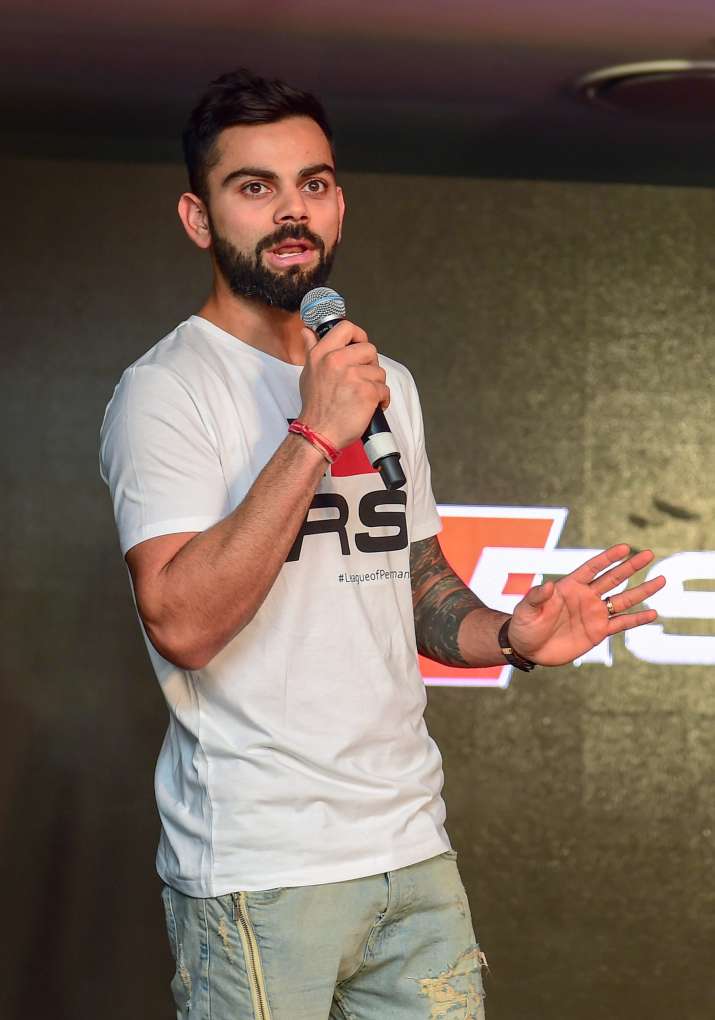 Rahil Ansari, head of Audi India, said the brand with the four rings attracts achievers who are young or young at heart and therefore the company is happy that Kohli is its customer as well. Kohli owns a fleet of Audi cars.
Asked about his favourite weekend getaway, Kohli said, "I haven't had many opportunities to have such a getaway because if I have a weekend off, I prefer to be at home and just relax." 
But he said in an ideal situation he would like to drive to an outhouse in his favourite car on a nice road listening to great music.
Commenting on his favourite hero on and off the field, Kohli said, "He is obviously Sachin Tendulkar.
(With PTI inputs)