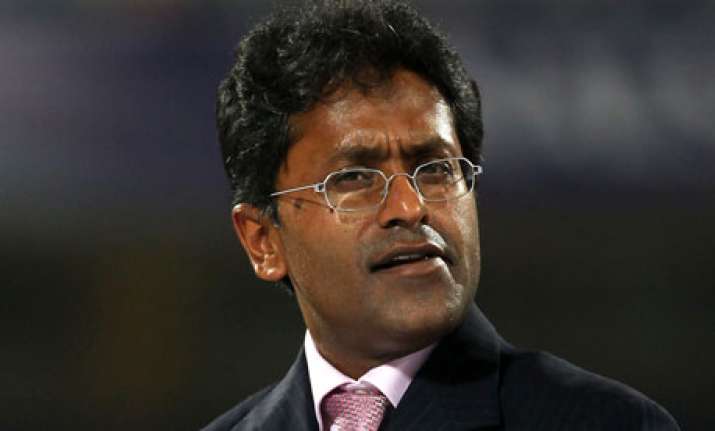 Spelling major trouble for the former Indian Premier League (IPL) chairman Lalit Modi, the designated court for Prevention of Money Laundering Act (PMLA) today accepted the Enforcement Directorate's (ED) application requesting UK authorities for assistance in his extradition.
The BCCI (Board of Control for Cricket in India) has filed a criminal complaint against Lalit Modi accusing him of misappropriating funds during his tenure as IPL commissioner.
"The ED is the sole investigative agency under the Ministry of Finance, Department of Revenue, Government of India, for conducting investigations under the provisions of PMLA against money laundering offences. This application is filed with a prayer for issuance of a letter of request to the competent authority in the government of United Kingdom for mutual legal assistance for the execution of the open-ended non-bailable warrant dated August 6, 2015, issued by the PMLA court against Lalit Modi, which is judicial document and for the transfer of the suspected accused person to India," the ED application said.
Lalit Modi is currently staying in Britain and the Indian government has made a request to the UK government for extradition of 60 people, including flamboyant businessman Vijay Mallya, who are facing various charges in India.