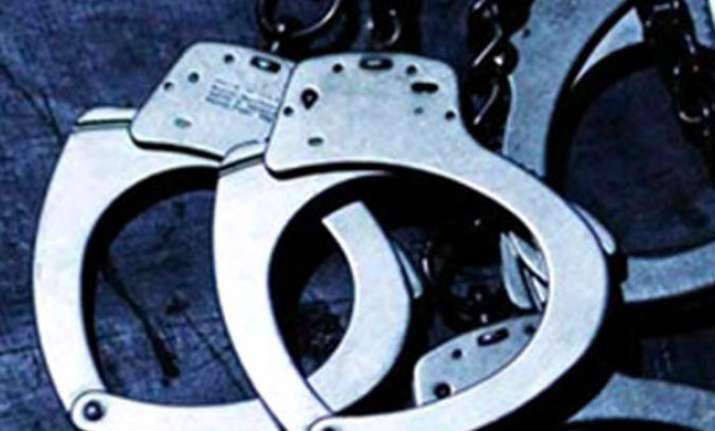 One of Bangladesh's top women's cricketers could be facing life in prison after she was found with 14,000 methamphetamine pills.
Nazreen Khan Mukta, who plays first-class cricket in the Dhaka Premier League, was arrested on Sunday while on her way to Dhaka from Cox's Bazar, according to a report in bdnews24.com.
Nazreen was returning from Cox's Bazar where she went to play a match when a police party stopped the team bus at Chittagong. 
Police found 14,000 yaba pills - the local name used for methamphetamine tablets mixed with caffeine, bdnews24.com reported quoting OC Pranab Chowdhury of Baklia Police Station. 
Nazreen said she is a member of the Bangladesh Ansar and VDP cricket teams.
Nazreen, who lives in Dhaka, confessed that she frequently travelled to Cox's Bazar to deliver the drugs from an individual Nahid to a man named Ripon in Dhaka.