Follow us on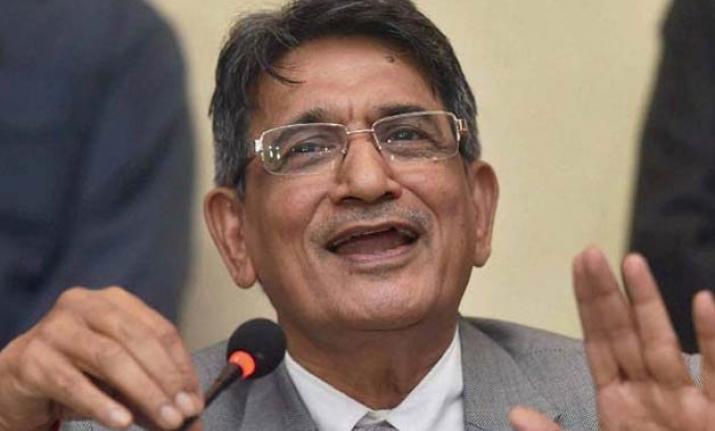 Former Chief Justice of India (CJI) RM Lodha on Sunday opined that sports bodies should refrain from taking political calls as their function is to run the sport. The latter was the man behind the comprehensive "Lodha reforms" regarding a major overhaul of the Board for Control of Cricket in India (BCCI), which were initiated by the Supreme Court a couple of years ago.
In an exclusive telephonic conversation with ANI, Lodha said, "Unless government snaps all sports activities with Pakistan, sports bodies should not take a political call. The government will have to take a political call, sports bodies' function is to run the sport."
The Committee of Administrators (CoA), which governs the BCCI, on Sunday, said the sporting community should isolate Pakistan for supporting terror and make it the "apartheid of international cricket," just like South Africa was boycotted in world games due to its policy of apartheid.
"Want to make Pakistan the apartheid of international cricket and will seek all member nations' support to make sure it happens and this matter will officially be tabled in the ICC chief executives meet too," COA chairman Vinod Rai told ANI.
In the backdrop of Pulwama terror attack, BCCI had on Friday appealed to the International Cricket Council (ICC) to sever ties with countries from where terrorism emanates, in an obvious reference to Pakistan.
Indian captain Virat Kohli on Saturday condemned the terror attack in Pulwama and maintained that the team will do whatever the BCCI and the government decide on the India-Pakistan World Cup match.
As many as 40 CRPF personnel lost their lives in the dastardly terror attack which took place in South Kashmir's Pulwama district on February 14. Pakistan-based terror outfit Jaish-e-Mohammed claimed responsibility for the attack. (ANI)