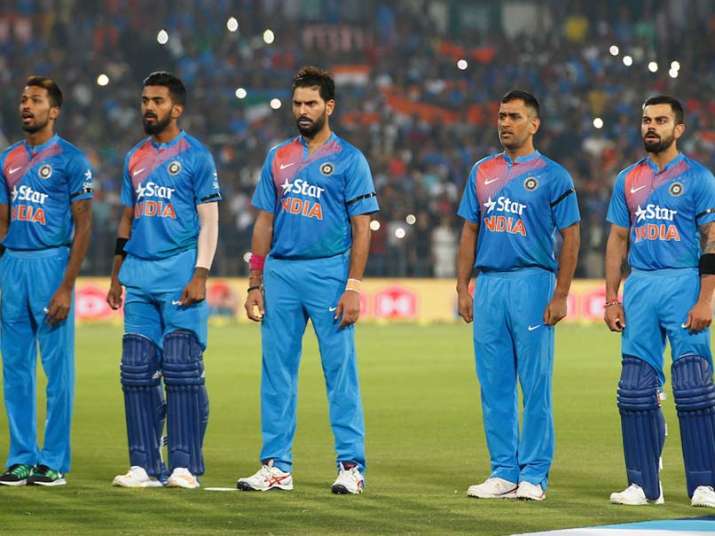 In an effort to mark respect to the deceased India U-19 team fitness trainer Rajesh Sawant and father of pacer Mohammed Shami, the Indian players were seen wearing black arm bands during the 2nd T20I against England at Nagpur.
India were playing England in the second T20 International. Sawant was found dead in a private hotel in Mumbai this morning, police said. It is suspected that he may have died due to cardiac arrest, they added.
Sawant was even part of the Rest of India side that beat Gujarat in the Irani Cup last week. Sawant was supposed to report for training ahead of the U-19 side's first ODI against England on January 30, but didn't show up.
Two days ago, Shami's father Tousif Ali had passed away after suffering a heart attack, forcing the cricketer to leave his rehab with the T20 team and rush to Amroha.
The pacer's father had been hospitalised since January 5 when he had first suffered a heart attack.
(With inputs from PTI)