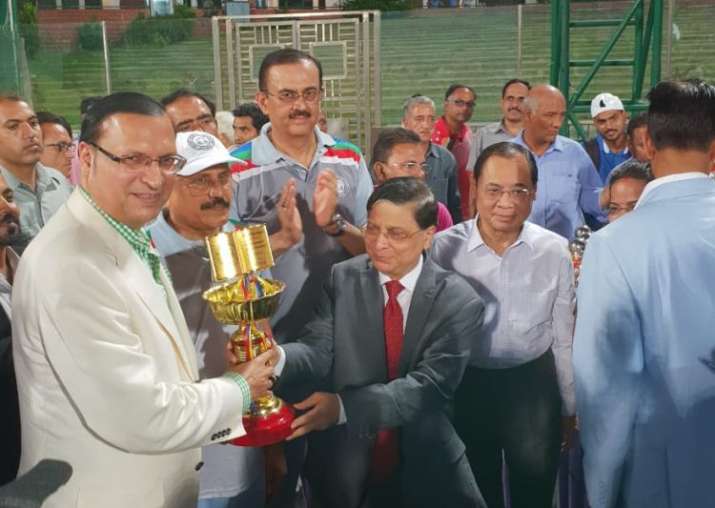 Normally, they face off against one another in a courtroom but this time the battle was played on a different pitch when the Chief Justice XI took on the Supreme Court Bar Association XI in the annual Twenty20 cricket match at the Feroz Shah Kotla Stadium in Delhi on Wednesday.
The match was attended by Chief Justice of India, Dipak Misra, CJI designate Justice Ranjan Gogoi, Chief Justice of the Delhi High Court Rajendra Menon, Supreme Court Bar Association (SCBA) President Vikas Singh, SCBA Secretary Vikrant Yadav and Delhi & District Cricket Association (DDCA) President Rajat Sharma.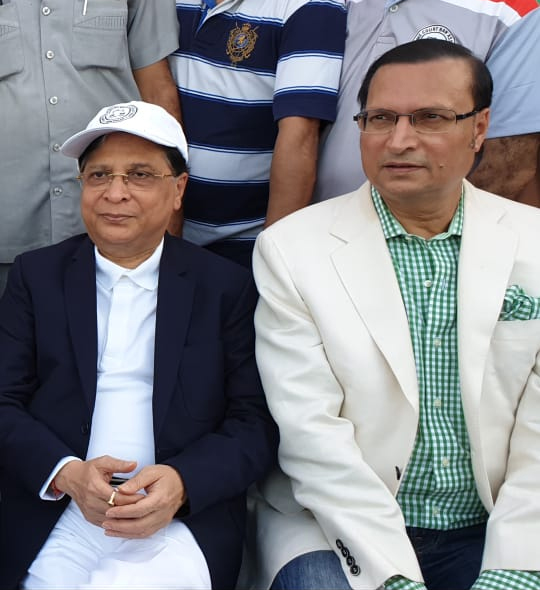 The players, even if they are not regular cricketers, were all charged up for the match. And it was the Supreme Court Bar Association XI which got the bragging rights by winning the contest by 5 wickets.
The lawyers, led by Y. Das, won the toss and opted to field against the judges, who were being led by Justice Madan B. Lokur. 
Armed by a disciplined bowling attack, the lawyers then restricted the Chief Justice XI to 155 for 8.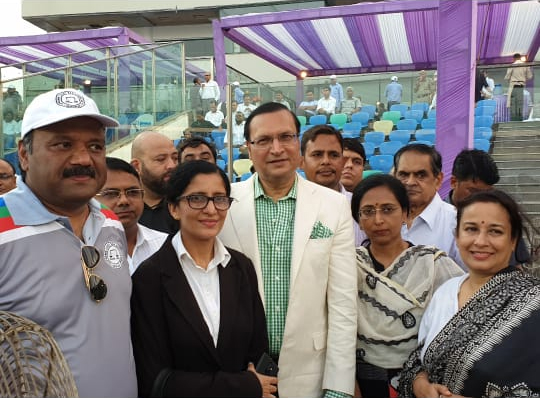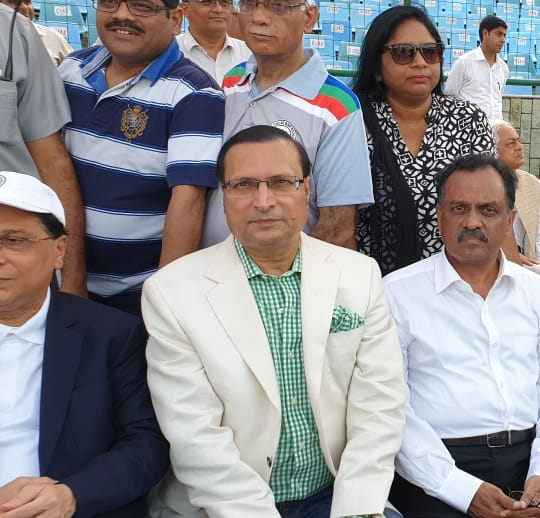 Rakesh Khanna and Col. Bala were the wreckers-in-chief as they got three and two wickets, respectively. 
Meanwhile, Justice Siddharth Mridul and Justice Rajiv Shakdher scored 30 runs each for the judges team.
Later on, the lawyers, led by their captain Das who scored a fine innings of 70 runs, romped to victory in just 16 overs.
From the judges' team, Justice Navin Chawla and Justice Rajiv Shakdher took three and two wickets, respectively.
After the match, CJI Misra felicitated DDCA President Rajat Sharma for his contribution in organising in the match.