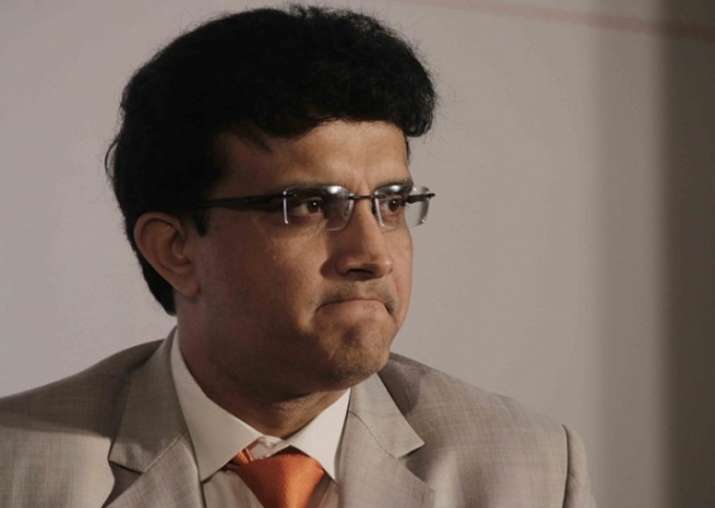 The appointment of India's head coach took a new twist on Tuesday as former team director Ravi Shastri decided to apply for the position and appears to be a front-runner a year after Anil Kumble was favoured over him. Kumble had pipped Shastri to become India's head coach in 2016 after the Sourav Ganguly, Sachin Tendulkar and VVS Laxman-led Cricket Advisory Committe (CAC) batted for their former teammate. Ganguly and Shastri, then, had exchanged verbal volleys after the former all-rounder was not considered for the coach's job as he did not appear for the interview in person.
Shastri had openly blamed Ganguly for his ouster, claiming that the former India captain as member of the CAC, lobbied for Kumble to replace him and convinced the other panel members, Tendulkar and Laxman.
However, Ganguly remained a man at peace with the world even after news spread Shastri, not the best of friends, was applying for the Indian cricket team coaching job. Ganguly seemed to be unperturbed with the latest development.
"Everybody has got the right to apply. We will find out. I can also apply provided I'm not an administrator," said Gaguly, who is the Cricket Association of Bengal president.
Meanwhile, Ganguly thought Kumble and captain Virat Kohli's dressing room rift after India's Champions Trophy final loss to Pakistan ought to have been handled in a much better way.
"The matter between Kumble and Kohli should have been handled a lot better, by whoever was in charge. It was not handled properly."
(With PTI inputs)