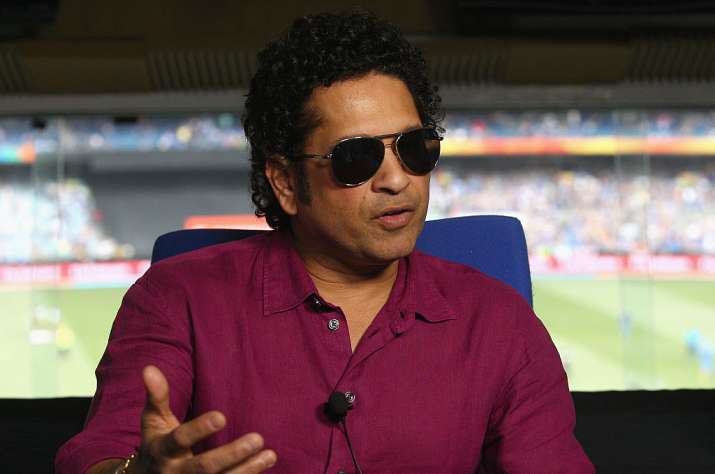 Cricket legend Sachin Tendulkar had a word of advice to a woman riding pillion on a motorcycle in the capital city, asking her to wear a helmet. The Master Blaster took to Facebook by uploading a video which has gone viral. Tendulkar is seen asking the young couple to make wearing helmets a habit. 
Stopping his car, Tendulkar tells the woman "wear helmet at the back also. Why should the rider be wearing a helmet? you should also be wearing a helmet. You can get injured." 
In a tweet, he said, "Rider or pillion, both lives matter equally. Please, please make wearing helmets a habit. Just my opinion #HelmetDaalo#RoadSafety". 
Tendulkar was present to invite the Kerala Chief Minister Pinarayi Vijayan for the inaugural ISL match between Kerala Blasters and Atletico Kolkatta at Kochi on November 17. 
The sports personality was seen travelling in a car on the Pettah-Chaka road in the state capital. 
The cricketer was also trolled on 'Instagram', a social media platform, for not wearing a seat belt. 
Another follower said, "Please attend parliament sessions.
(With PTI Inputs)