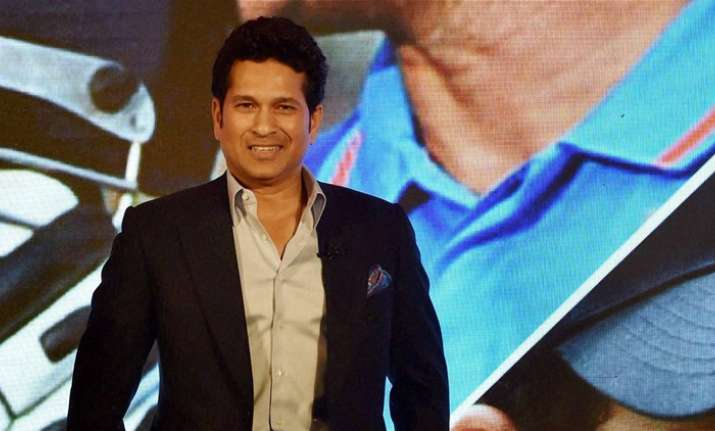 After an extraordinary cricketing career of 24 years, master blaster Sachin Tendulkar is all set to begin his second innings – now in the corporate world. 
The batting legend has launched a sports management company, SRT Sports, and has roped in former Tata Group senior executive Mrinmoy Mukherjee as CEO of the new company, says a Times of India report. 
"During my 24 years of international cricket, I solely focused on the activities related to my cricketing career. After my retirement, I have the opportunity to engage in multiple initiatives which can be supported by a dedicated team at SRT Sports. I have already seen the benefits of the insights provided by the team and look forward to some exciting initiatives," Sachin Tendulkar was quoted by Times of India as saying. 
SRT Sachin will be responsible for his commercial engagements and also developing the next phase of 'Brand Sachin'. 
Tendulkar was previously managed by the World Sports Group (WSG), which has ended its operations in India. 
He told that his split with his manager Vinod Naidu, who was the general manager at WSG, was cordial. Also, Tendulkar had offered him to join his new company, but he refused. 
"With the WSG relationship coming to an end due to certain corporate developments, it also gave an opportunity to invest in an organization which is future-ready and aligned to our needs," said Tendulkar. 
Mukherjee explained that SRT Sports is aimed at building around three key pivots of trust, transparency and performance. The company will also manage Sachin's ISL tea, Kerala Blasters.