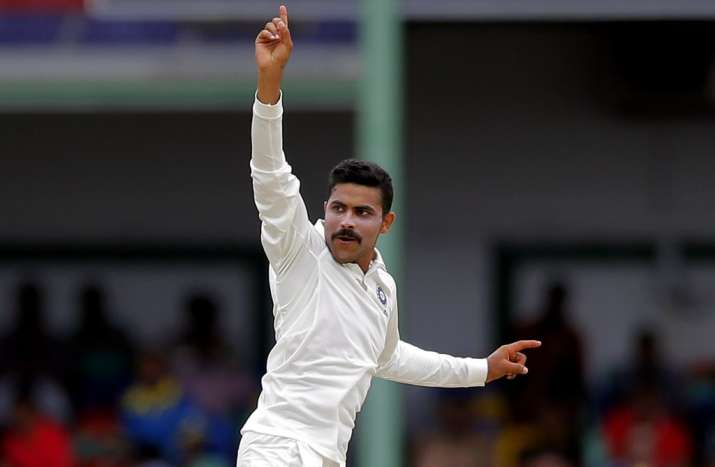 Australia's preferred Test all-rounder Mitchell Marsh has said that India off-spinner Ravindra Jadeja is the most toughest bowler he has faced in his career. Revealing the challenges he faced during Australia's tour of India earlier this year, the 26-year-old Marsh said: "Jadeja in Indian conditions was seriously challenging," Marsh told cricket.com.au.
Marsh scored 48 runs in two Tests against India before going home with a shoulder injury.
Jadeja, who is currently the world No.2 ranked bowler in Tests, tormented the Australian batsmen and picked up 25 wickets in the four-match series, which was won by India 2-1.
"The wickets up there, the turning wickets and he lands the ball in the same spot and bowls fast, off-spin into the wicket.
"That was probably the most challenging spells of bowling that I've ever faced," he said.
Marsh, who captains the Western Australia team, also named South Africa fast bowler Kagiso Rabada as the other tough bowler to face.
"Kagiso Rabada is a young talent, it's a shame he's so young – we've got to face him for the next 10 years," he said, with a wry smile.
"He's a real challenge and someone that's going to take world cricket by surprise," he said.