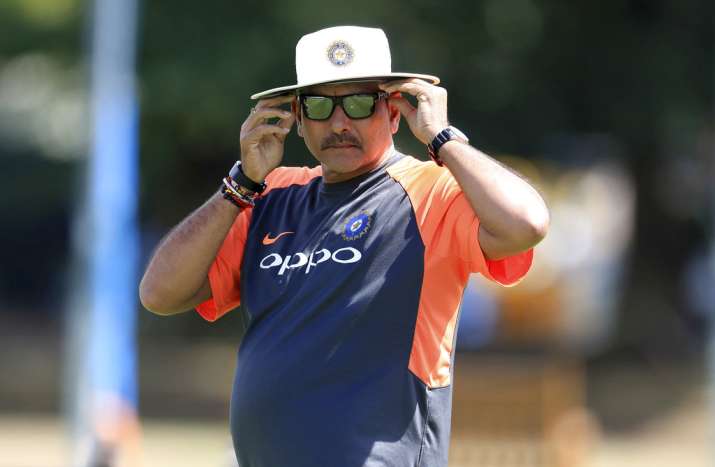 Former cricketer-turned-commentator and the Head coach of the Indian cricket team, Ravi Shastri is never shy of tongue-in-cheek comments. So when Australian commentator Kerry O'Keefe made a racist comment on Day 1 of the ongoing Boxing Day Test between India and Australia at the MCG, one would have certainly expected Shastri to have a thing or two to say in reply.
He did, only a day later. Speaking to Fox Sports, the 80-Tests veteran in his imitable manner conveyed debutant Indian opener Mayank Agarwal's (whose first-class career record elicited the unsavoury comments from O'Keefe) message to the Aussie.
"He [Mayank] has got a message for Kerry... 'when you do open your canteen, he wants to come and smell the coffee. He wants to compare it to the ones back in India...coffee here's better or the ones back home'," quipped Shastri.
He added: "Mayank Agarwal...let's not take it from him. We could have easily been three down for 80 and then it would have been a different ball game. He dug deep."
The coach also seemed pleased with the performance of India's No. 3 and century-maker Cheteshwar Pujara, going on to say that he would go on "sleep with that bat".
"He [Pujara] has not had enough. He is going to take that bat and sleep with that bat. That's Puji for you. He is a good old-fashioned cricketer. He might not be the ideal player that crowds want to see but my word when the conditions become like this, he is the one who digs deep. Puts a price tag on his wicket. He played magnificently especially after the platform he was given yesterday," Shastri said.