Follow us on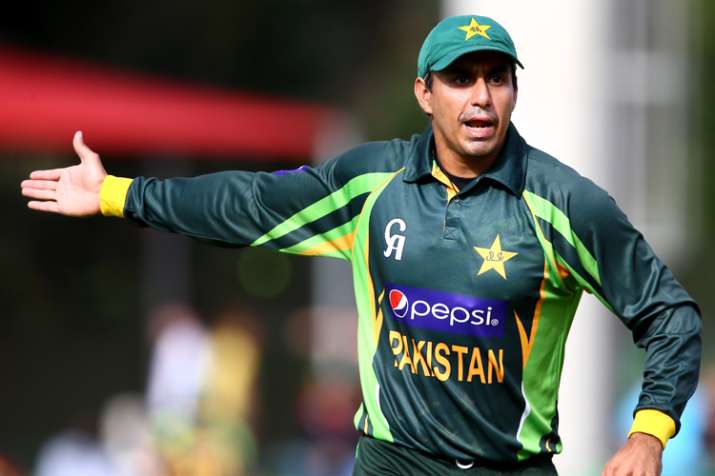 Pakistan Test cricketer Nasir Jamshed was banned for 10 years on Friday for violating Pakistan Cricket Board's anti-corruption code.
"There are some cases you really don't rejoice after winning. Instead, you feel sad about it because another career (of a player is) destroyed," the PCB's legal adviser Tafazzul Rizvi told reporters.
Jamshed was found guilty of seven breaches of the anti-corruption code during the second edition of the Pakistan Super League in 2017 in which several other Pakistan players were banned.
It's the second punishment for Jamshed, who represented Pakistan in two test matches, 48 one-day internationals and 18 Twenty20 Internationals.
He was first banned for a year in December 2017 for not cooperating with the PCB's anti-corruption tribunal in the 2017 PSL spot-fixing case.
In April this year, PCB charged him with seven violations of its anti-corruption code. However, Jamshed rejected all the charges, which forced the cricket board to form a three-member tribunal which also included former test cricketer Aqib Javed.
"Our stance from the first day was that he (Jamshed) is the linchpin and he is the one who recruited players and all this fixing saga took place," Rizvi said.
"Our point was proved and accepted by the tribunal and they found him guilty on multiple charges."
Rizvi said that even if Jamshed returned from his 10-year ban, he will not be engaged in any cricket management role.
Last week, an independent adjudicator extended another Pakistan international cricketer Shazaib Hasan's ban from one to four years in the same PSL spot-fixing case.