Follow us on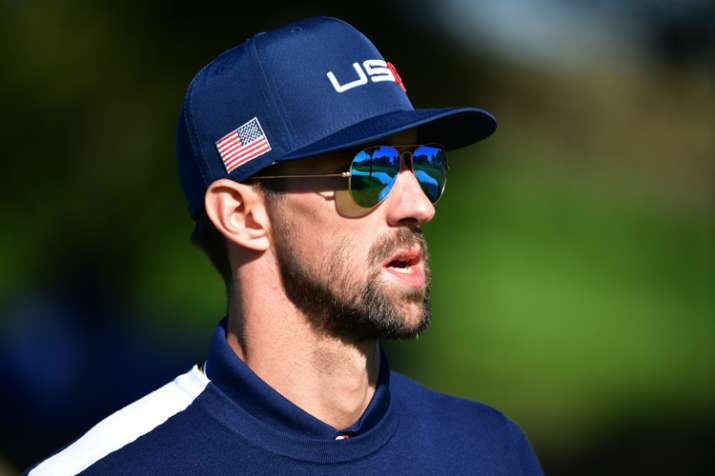 Ace American swimmer and the most decorated Olympian, Michael Phelps was present at the Feroz Shah Kotla stadium in Delhi to watch the IPL 2019 clash between Delhi Capitals and Chennai Super Kings on Tuesday.
Phelps, who has a record-breaking 28 Olympic medals in his kitty, was in Delhi to attend an event.
Considered the greatest swimmer of all time, Phelps couldn't save himself from the IPL fever and went to attend the match at Kotla.
Phelps' picture was shared by the Indian Premier League on its official Twitter account and it took the fans by surprise.
Phelps, who announced retirement from the sport after 2012 London Olympics where he won four gold and two silver medals, made a return to the sport in 2014. He went on to win six medals -- five gold and a silver -- in the 2016 Rio Olympics.
"The 2008 Olympics was stats-wise was the best. Hard to say it wasn't the greatest because I won eight medals but coming back to competing in Rio and the journey to it, that climb up the mountain was an amazing process. It was very different from Beijing but I loved it just as much," the 33-year-old Phelps said.