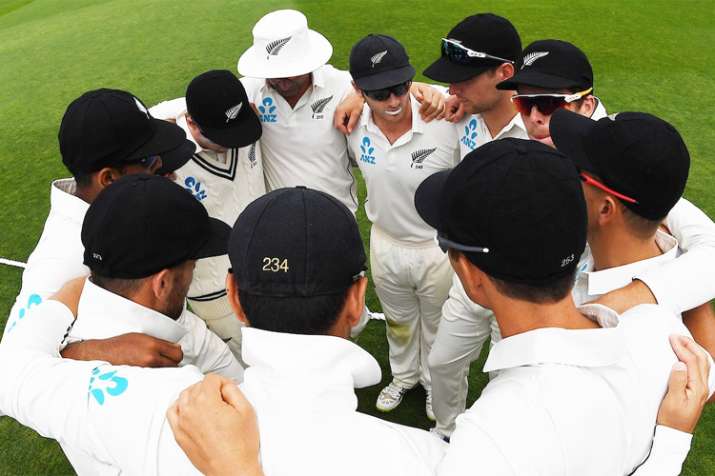 New Zealand cricket association adds sexual consent guidelines in players' handbook
New Zealand Cricket Players Association (NZCPA) has included guidelines related to the importance of consent in sexual relationships in the players' handbook for the first time.
The move came in the light of increasing cases of sexual harassment of women at workplaces, ESPNcricinfo.com reported.
"Making good decisions is important in all aspects of life. This is particularly important when relating to sexual relationships, and especially around matters of consent. No matter the situation, sexual consent is crucial," read the new guideline.
"Remember, good consent is about good communication. If you want to have relationships with someone, you are required by law to get consent from them each time," it added.
The step also holds significance in the backdrop of campaigns like #Metoo which gave women a platform to speak up about the sexual abuse inflicted upon them.
well done to ⁦@NZCPA⁩ on the inclusion of sexual consent guidelines in their "players' handbook". #NoMeansNo pic.twitter.com/mM5gnqtUeM

— richard boock (@richardboock) October 9, 2018
(With ANI Inputs)