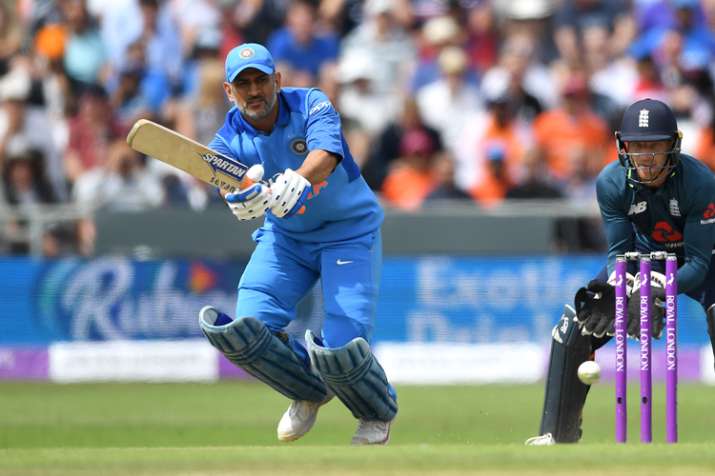 Former Indian captain and current limited-overs wicket-keeper MS Dhoni has become the highest individual income-tax payer in the state of Jharkhand. According to reports, he paid Rs. 12.17 crores in tax money for the year 2017-18.
During the current financial year, he has paid Rs. 3 crore as advance tax. "Dhoni had paid Rs 10.93 crore as income tax in 2016-17 but he was not the highest taxpayer in that fiscal," chief commissioner of Income Tax, Jharkhand region, V Mahalingam, told reporters.
The veteran cricketer is currently the third highest earning cricketer after captain Virat Kohli and the iconic Sachin Tendulkar on the Forbes list.