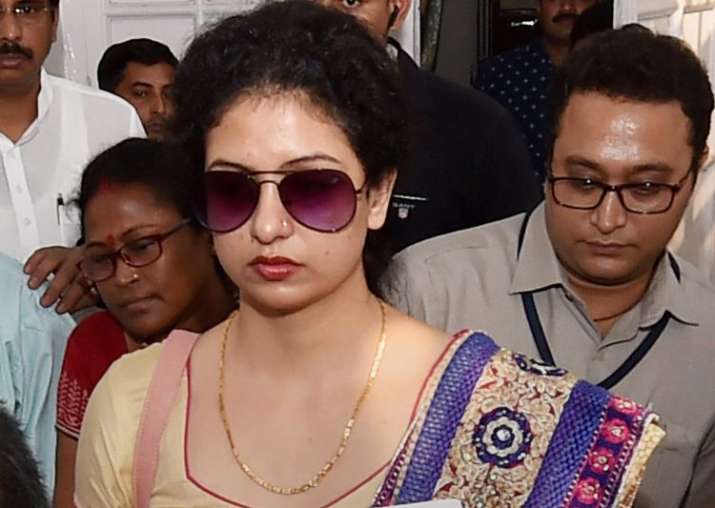 A day after India pacer Mohammed Shami getting a Grade B contract from the Board of Contol for Cricket in India (BCCI), his wife Hasin Jahan, who levelled charged of domestic violence and attempt to murder against the fast bowler, met West Bengal Chief Minister Mamata Banerjee seeking her support on Friday.
Jahan who also lodged a case against Shami and his family members for physical and mental abuse, and attempt to murder earlier sought "emotional support" from the Chief Minister.
According to sources close to Jahan, Banerjee met her in the state assembly on Friday afternoon, where they talked for around 10 minutes. She assured Jahan that she would look into the issue.
The meeting comes a day after the Supreme Court-appointed Committee of Administrators (CoA) recommended to the Board of Control for Cricket in India to include the Bengal pacer in the list of centrally-contracted players from which he was left out following Jahan's accusations that Shami was involved in match-fixing.
Jahan alleged that he was spending time with a Pakistani woman in Dubai and taking money from her.
Shami was also probed by the anti-corruption officials of the BBCI for allegedly taking money from Pakistani contacts and was found not guilty.
A case was registered against Shami and four others on March 8 on his wife's complaint.
(With IANS inputs)