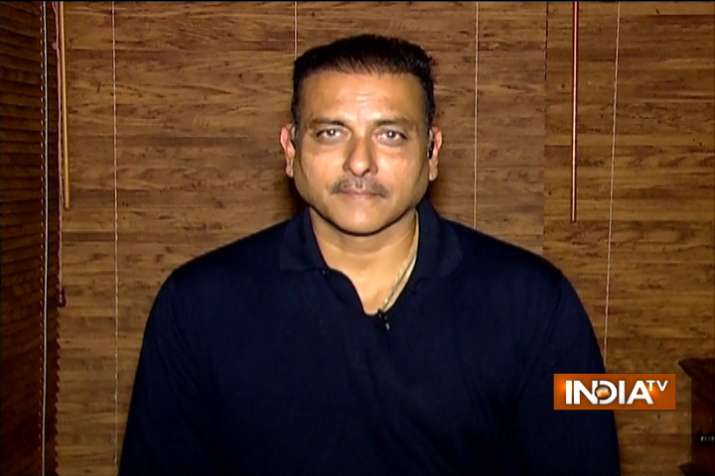 Indian skipper Virat Kohli should skip a few matches of the upcoming Indian Premier League (IPL) to give rest to his shoulder but he must play the Test match against Australia at Dharamsala, former team director Ravi Shastri said on Tuesday. 
"Kohli came back to play on the last two days of Ranchi Test so his inujury must not be very bad. India's physio Patrick Farhart is one of the best in world and he knows how badly he was injured and how fit he is. But India needs him on the ground in the last Test even if he is 80-90 per cent is fit. He can skip 5-6 early matches in the IPL," Shastri said on India TV's show Cricket Ki Baat. 
Many have cast doubt over Kohli's fitness even after he came back to bat against Aussies in Ranchi Test after injuring his shoulder on the first day of the match. 
Former Australian skipper Michael Clarke said yesterday that Virat Kohli's injury is "a lot worse than people know." 
Kohli injured his shoulder on Day 1 of the third Test match against Australia when he was trying to chase down a ball racing to the boundary. 
Physio Farhart soon rushed onto the field to attain to his injury. Kohli eventually left the field with the physio.
Farhart was credited for Kohli's rapid recovery from the injury which many had suspected would keep him out during the remaining play of the Test. 
India and Australia will now go to Dharamsala with the four-match series tied at 1-1. It is crucial for hosts that its star batsman and captain Kohli is fit to play.