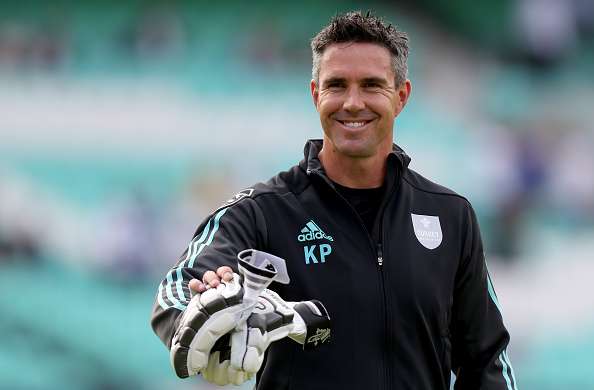 One of the most flamboyant and highly talented cricketers of the modern era - Kevin Pietersen has said he has not given up on the idea of playing international cricket. However, Pietersen aims to revive his international career with his native South Africa even though he would be nearing 40 in 2019 when he re-qualifies.
The 37-year-old batsman will become eligible to play for the Proteas in 2019 having not been selected for England after being sacked in the aftermath of the 2013-14 Ashes defeat in Australia.
"You are talking about in two years' time. Would I? Who knows? We'll have to wait and see where I am," Sport24 quoted the former England skipper as saying.
"I'm going to be playing a lot of cricket in South Africa over the next two years, so we'll see. I love batting: I will bat for as long as I love the art of batting. I do at the moment, but I'm an old man now, I've just hurt my calf, I didn't field."
"Who knows where I'll be in two years' time? If I enjoy batting, we'll see where I get to. I'm in a very happy place," he added.
South Africa-born Pietersen scored over 8 000 runs in 104 Tests for England at an average of nearly 48 including 23 hundreds.
He also helped England win the 2010 World T20 in the Caribbean. Pietersen is also one of the most sought after names in various Twenty20 leagues across the world.
(With Agency Inputs)