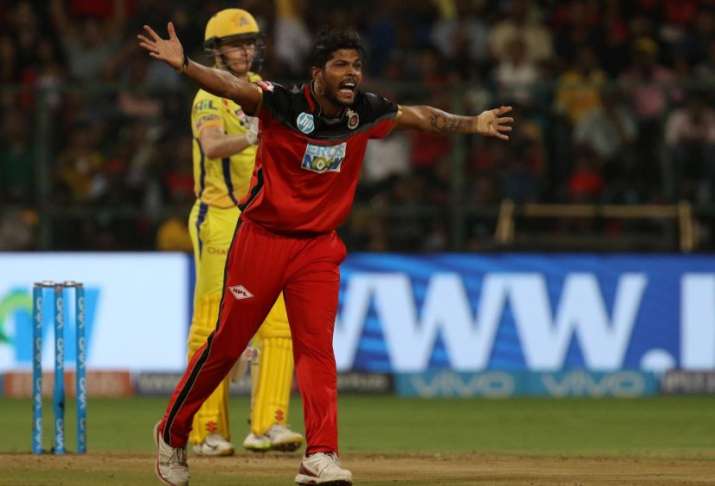 Former Australian batsman Mark Waugh has attributed the poor performance of the Virat-Kohli led Royal Challengers Bangalore (RCB) in the ongoing edition of the IPL to their death bowling. The bowlers have cost RCB a few games which could have seen them in the top four, unfortunately, despite the batsman hitting it big, the bowlers have been taken for a ride by the batsman, thus resulting in a few losses.
RCB are currently on the fifth spot, having won three of their eight games and lost five in the Indian Premier League.
The Virat Kohli led-RCB defeated defending champions Mumbai Indians by 14 runs in Bengaluru at the M Chinnaswamy stadium in Bengaluru on May 1.
"Death bowling is a major area of concern for RCB currently as their bowlers are too expensive towards the end," Waugh was quoted as saying in a media release.
"They have had chances to win games but they just can"t find the right set of combination in the last couple of overs which is affecting the team's results," added Waugh, who played 128 Tests for Australia and scored 8,029 runs.
India and RCB pace spearhead Umesh Yadav conceded 59 runs in 4 overs against Rajasthan Royals " most by any bowler this season - while Kiwi Corey Anderson in the same game went for 58 runs in the 22 deliveries that he bowled that night.
(With PTI Inputs)