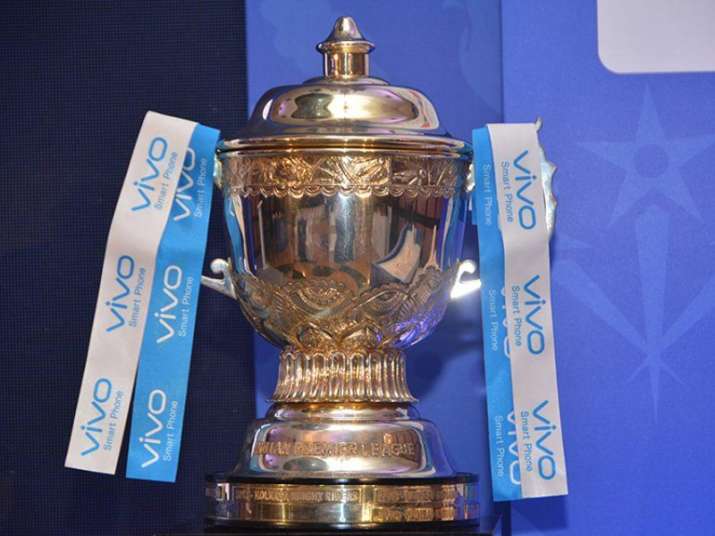 The opening ceremony of the tenth edition of Indian Premier League (IPL) will be a break from the ceremonies in the past nine editions. 
Unlike past seasons, when the cash-rich tournament opened with an extravagant show, the organisers have decided to have opening ceremonies at each of the eight venues, just before the first match at the host cities.
IPL chairman Rajeev Shukla on Monday said that the decision to have separate opening ceremonies was taken unanimously by the members of the organising committee. 
"It would be unfair to say it was my idea. All the members sat together and decided to have separate opening ceremonies across all the host cities to give the fans an opportunity to witness the opening of the 10th edition of the IPL live," Shukla said.
The IPL chairman also informed that the culture and tradition of the host cities will be highlighted in the opening ceremonies. Besides, performances from Bollywood stars will also dominate the shows.
This year, the first game will be played between 2016 runner-up Royal Challengers Bangalore (RCB) and defending champions Sunrisers Hyderabad (SRH) on Wednesday at Rajiv Gandhi International Cricket Stadium in Telangana's capital.
The tournament's final match will be on May 21 at the home ground of the defending champions.