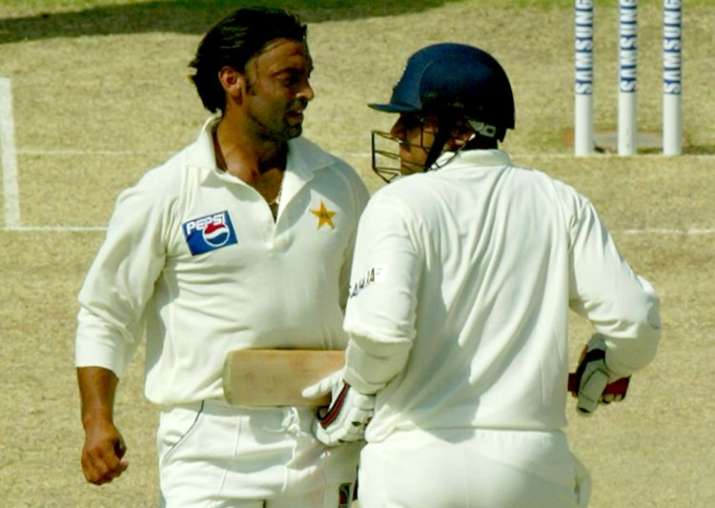 Former India opener Virender Sehwag and legendary Pakistani pacer Shoaib Akhtar will engage in a conversation around their cricket careers, off-the-field stories and the famous India-Pakistan rivalry in the first-ever Colors Cricket Conclave, to be held in Dubai on March 22.
Speaking about the conclave, Sachin Gokhale, Business Head - Middle East & Africa and Head of Business Operations and Corporate Strategy for International Business at IndiaCast said, "Colors Cricket Conclave is our first event for 2018 and we're very excited to introduce this unique cricket concept which will host two sides to the cricket story - i.e. a world-renowned batsman and a legendary bowler from two rival countries.
The longstanding rivalry between Sehwag and Akhtar was renewed on an ice field when they clashed in St. Moritz Ice Cricket T20 tournament in February.
Sehwag became the first cricketer to score a half-century on ice after he hit a six off Daniel Vettori's delivery in the opening match of the St. Moritz Ice Cricket between Palace Diamonds and Royals. (Read full story)
Akhtar's Royals, led by Shahid Afridi, defeated Sehwag-led Palace Diamonds to win the two-match series 2-0. 
(With PTI inputs)